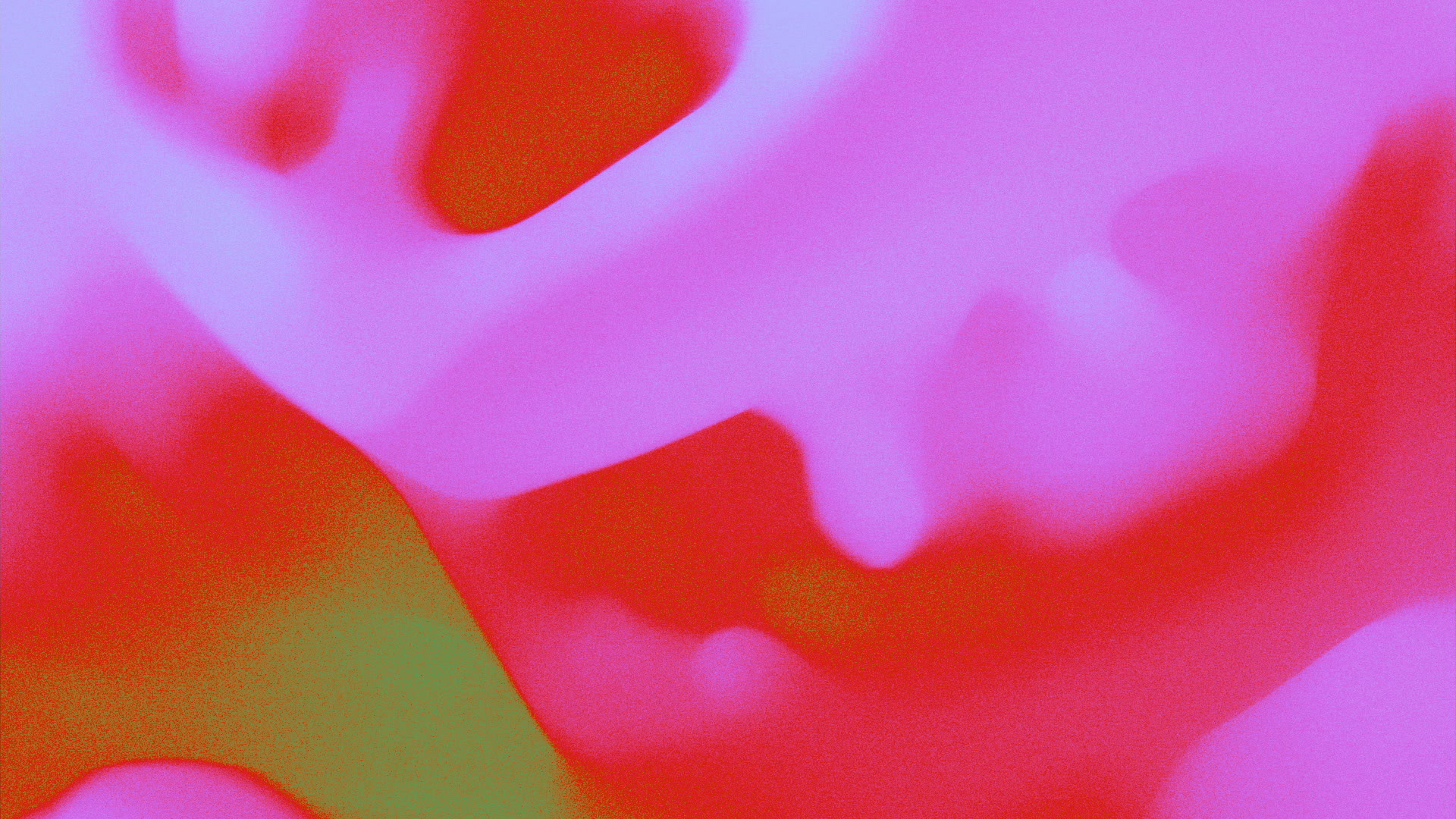 Playbook
Note from Ana: "Fashion is the discipline of designing yourself."
October 3rd, 2023
The month of runway shows ends today, but style lasts forever.
Fashion Month is the colloquial term for the stretch of time when many designers and brands present their collections for upcoming seasons, but in truth it has a rather elastic definition. There is the tradition of runway shows, which happen in specific cities at set times with prized guest lists, and then there is everything else that makes fashion one of the most vibrant mediums for artistry and expression: from the people who have defined a legendary uniform aesthetic for their outfits, to the people who never fail to surprise and delight with their interpretation of what clothes can be or do. What we wear is as much a language as any other medium that can be shared, spoken, and read. In this installment of Notes from Ana, Feeld's CEO Ana Kirova reflects on the lifelong practice of clothing as connection. 
Fashion is the discipline of designing yourself. In the same way we say that a person has a certain character, I often think that a person has a certain style—it relates to fashion, and it's more than that. Clothing is what we put on our bodies, but there's also the way we carry ourselves, the images we evoke, the sort of flavor people feel when we speak. 
When I think about how style features in and organizes my life, I can see the way that the people I spend time with have become a significant—if not the primary—influence. I'm thinking of a few friends and colleagues in particular who inspire me with their awareness of textiles, their feel for form, or their vision for completely singular modes of self-expression. It has made me much more conscious of how there's a private way of investing in fashion that's as valuable as the fashioning of a public persona. In a different life, I imagine trying to be my own version of Lady Gaga—but how far could I go as myself, I wonder? 
I've thought about this when I've met people from Feeld, at our Feeld Socials, or just out in the world. It's incredible to see how their style reflects where they are in life. I have a very good friend who has been exploring their sexuality. When I met them, they looked one way, and when I saw them last, they looked so different. They wore different colors, different shapes, different lengths. I felt so happy for them because I see what they're becoming and how they're going to get there, and fashion is the first step in an external, expressive sense. It's a signal. It becomes a relationship in the sense that whenever we get closer to another person, parts of ourselves become visible in both our choices and in the more unconscious ways we interact. That's where some of the most exciting and strange moments in relationships happen: between how we choose our own looks and how we look at our people.