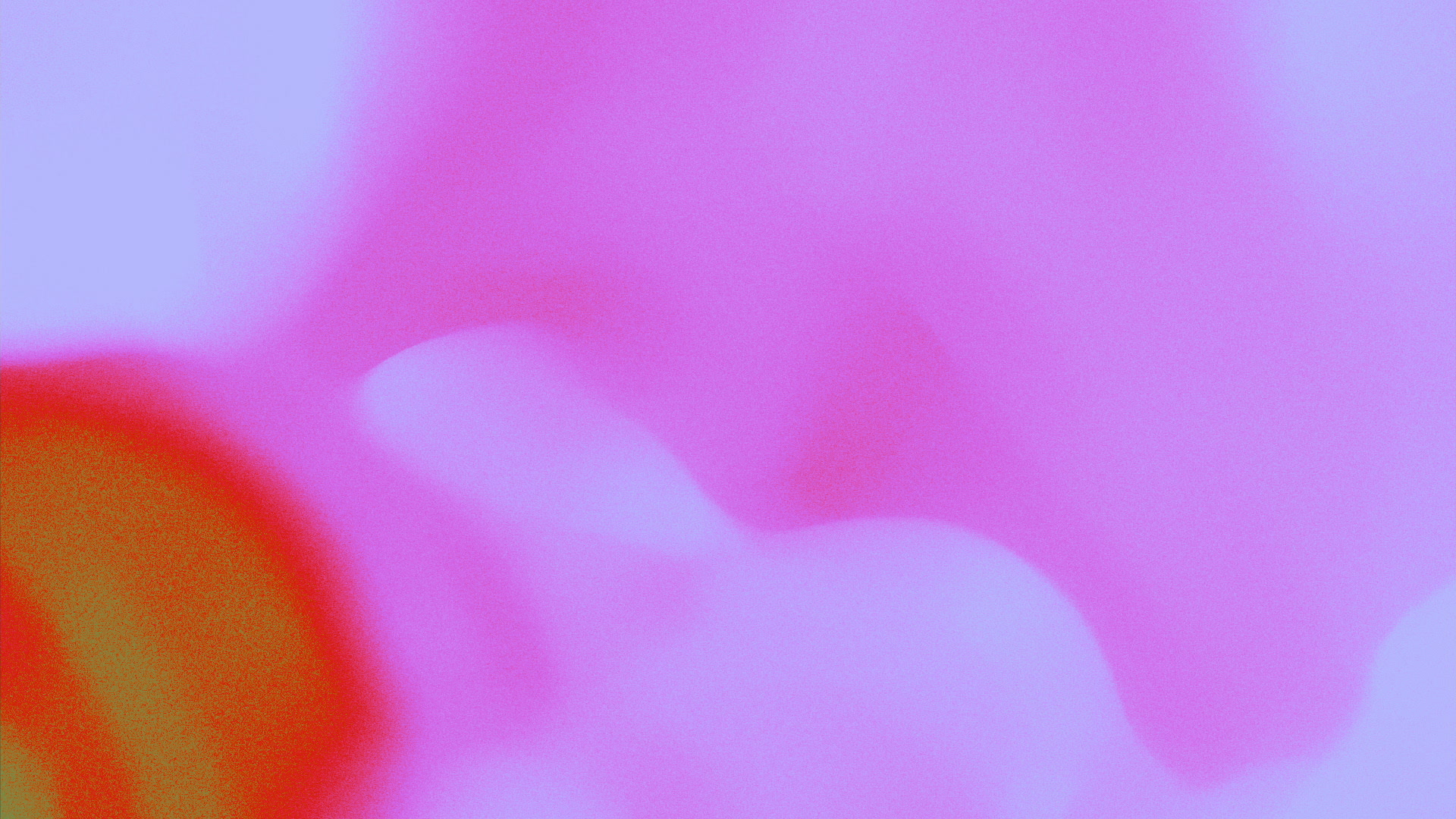 How Feeld keeps the community safe through blocking profiles
November 2nd, 2023
A guide to why we block members' profiles and how the unblocking process works.
Safety is paramount at Feeld. It's embedded in our core values, and we always consider what happens on the app with a view to keeping the most number of people safe and secure at all times.
That means members may sometimes find themselves blocked, specifically if another member flags something about their profile.
At Feeld, when you realise your profile has been blocked and contact Support for help, it will then be reviewed by a human—a human who will try and get to the bottom of just why such a flag has been raised.
Essentially, Feeld works according to a system whereby a profile is blocked after we've received repeated reports from the community about it. The blocking is designed to bring maximum control and comfort to our members, and there can be a variety of reasons why you might find yourself unable to access your profile and account.
What are some of the most common reasons I may have been blocked?
Currently, the most common reasons you may find yourself blocked are if you are a couple using a single account; you've uploaded inappropriate images to your profile, or you've included a Kik, Snapchat or similar handle on your profile (the only one we allow currently is Instagram).
Of course, from time to time, misunderstandings arise and you may find yourself having to contact our Support team in order to clarify why you've been blocked. It's important to say that at Feeld we take, if anything, an overcautious approach to blocking—we prefer to be careful for the sake of our community. In many instances, the block can be removed swiftly and smoothly, and no permanent mark is left against you or your profile.
So why is the Feeld blocking system so active?
As Craig of Support explains, 'We operate a very sensitive reporting system at Feeld. We're extremely keen to make sure our app is the safest space it can be, so we give weight to all reports that are sent to us—sadly, this can sometimes cause problems for well-behaved members.'
He continues, 'We review all blocks we're contacted about, not just for this reason, but also because doing so gives us a much deeper understanding of the 'state of the member base', which allows us to develop smarter tools on an ongoing basis, and refine our reporting and safeguarding systems.'
The chief goal of the Feeld reporting system is to ensure community safety. As Emilio, Head of Support, clarifies, 'As we welcome more members to our Feeld community, we need to make sure that everyone plays nicely and is respectful of other humans. To protect our community, we can't tolerate anyone who is deliberately offensive or discriminatory to others.'
So how does the unblocking process work?
When you contact Feeld about a block, Support will take a look at your profile, explain what's happened as best they can (sometimes they might have to be slightly vague, as we prioritise everyone's privacy), and if they can unblock you, they'll ask you for a photo taken in a specific way.
Support asks for these specific photos to ensure that we at Feeld can be confident that the photo has been taken for the purpose of identity verification. The verification photo will never be added to a member's profile, and it's only accessible to the Support team for verification purposes. Support might also ask your partner to provide the same kind of photo, and we'll still ask for this even if you don't have face photos on your account.
Once your identity has been verified, you'll be unblocked straight away.
It's important to say that if your profile is blocked, this doesn't mean you've been blacklisted in some particular or permanent way. All it means is that a Support Human at Feeld will now be taking a look at the details. Blocking is usually temporary and you will have the right to appeal in most cases.
So if you ever feel you've been unjustly blocked, or you simply don't know why you can't access your account as a result of being blocked, the Support Team recommends you get in touch via [email protected]
What steps can I take to ensure I don't get reported by the Community?
The best ways of ensuring you don't get reported by the Community are to:
Follow the basics of creating the perfect profile .
Fill out your bio. Be sure to include at least 10 words in the About section, and add at least two desire tags. This increases your probability of making a connection by 50 per cent.
Add images, preferably images that contain your face in order to reassure other members that you are a real and authentic human.
Ensure that you are using paired accounts, not a single account, if you are a couple. 
Make sure your profile depicts you accurately and truthfully.
Ensure that you don't have any old accounts which are still active. 
Again, if you feel that you've been blocked unfairly, or don't understand why you've been blocked, the best thing to do is to contact Support directly via [email protected], through our Support widget on the Help Centre, or by contacting Support in-app who will be able to get you back up and running.