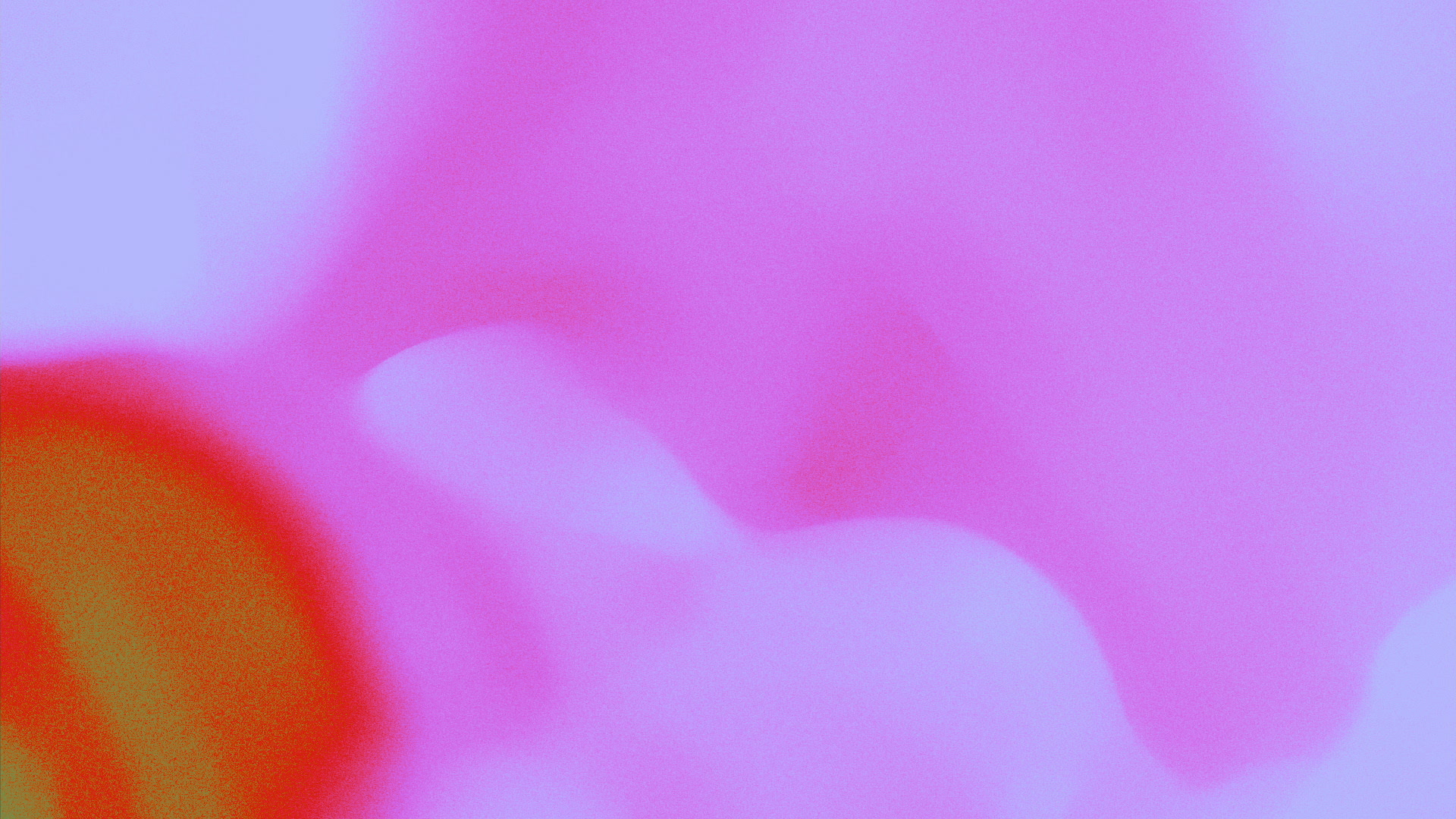 Lola Jean - How to talk to people on Feeld
November 2nd, 2023
Because a 'heyyy' never cut it in the first place.
Dating apps can be intimidating at first blush—add in Feeld's non-traditional approach and you too might be unsure where to start. Fear not, dear user, playing this Feeld is not as precarious as one may think.
Are all users on Feeld looking for casual sex?
Feeld is a sex-positive app, but this doesn't mean that all users are gung-ho for casual sex, or that they are non-monogamous, or even kinky. This is the beauty of Feeld: there are many shades in this sexual rainbow. You'll have to get to know someone—or at least what you're looking for—to find out. 
How can you be more sex-positive?
Being more sex-positive is not just about owning your own desires and values. The key to being sex-positive is appreciating all forms of sexual expression so long as they are safe, grounded, and consensual. You can express a desire without asking someone to fulfil it, or politely decline an invitation without shaming someone in the process, so keep any would-be judgements to yourself and save it for your own self-reflection.
What should my profile say?
While you may feel pressure to state all of your interests and boundaries upfront, many of us don't know yet or experience shifts over time. It's 100% okay if that's the case for you—you can still craft a tantalising profile. 
Paint a picture with more words as well as pictures
Your description should be a window into who you are. Your desires and interests may range from pegging and latex to comic books and indie rock bands. Whatever says more about you and how you wish to present yourself is a personal decision. It's easy to be vague and say you're open-minded or looking to try something new but this isn't likely to result in many connections. Try your best to be specific about who you are and what you're looking for on this app.
If you were a job, which candidates should apply? 
Ask yourself what you look for in a connection. Is this driven by a shared activity, (BDSM, group play) character traits, (demeanour, queerness), or chemistry? What should individuals know before they apply? Are any of your kinks or desires integral to a potential relationship, be it physical or emotional? Include whatever you desire in this filtration process to make for higher quality—not quantity—connections!!
What kind of vibe do you want to give off? 
Funny? Shy? Serious? Pro Tip: you don't have to connect with anyone you don't want to—speak only to those who you wish to draw in. 
How should people interact with you? 
What is the best way to approach you? With general conversation? Or around something specific mentioned in your profile? Set your would-be match up for success from the get-go. Try to avoid excessive negativity in your profile, unless that conveys something specific about you.
I.e. Instead of "not looking for any casual hookups," try "looking for something with substance that has room to grow"
I.e. Try a list of 'likes' and 'dislikes' that can range from personality traits to sexual interests
What if I'm new to exploring sex/kink/threesomes? Do I have to be "experienced" to use Feeld? 
Even if someone is kinky or engages in group play, it is not necessarily integral to each of their relationships be it sexual or romantic. So, don't think you have to match up with someone's moustache fetish for them to find you attractive. 
Feeld is a bustling app including but not limited to fantastic queer babes, bisexual beauties, Dom/me Daddies, and curious couples. There's something for everyone, yet no one thing is for everyone. No matter how tempted you are to assimilate, don't pretend you're an expert if you are not. Newness and curiosity are endearing to the right person. If the assumed barrier to entry is knowledge, Feeld is the perfect place to gain that knowledge either through conversation or experience. We all have to start somewhere and the best way to learn is through others who do have that experience. That doesn't mean every potential match is a potential teacher. We can learn just as much through others sharing how or why they found what they are into and any difficulties they faced getting there. 
What if no one matches with me?
There could be a variety of reasons you're not seeing a surplus of matches and none of them are because "the app doesn't work." 
It could be situational
For example, you're in a sparse location or there are fewer people on the app within your specific setting preferences. Or perhaps in the 'looking for' settings of your profile, you've selected woman + woman couple and genderqueer, so only those individuals have the potential to connect with you. 
Maybe it has to do with your profile content
Do your photos include your body and/or face? While many are fine swiping right on anonymous figures, limiting your visibility can impact your connection potential—even if you promise to send photos after a connection is made. It doesn't mean everyone has to show their face to get a match, but this is something to consider when crafting your profile. 
What about your bio? 
What story does it tell? Feeld's secret sauce is not to connect you with as many people as possible but with the right person(s) with whom you will resonate. While it may be tempting to cast a wide net, speak to the person(s) you want to attract. This approach will serve you better in the long run and make your experience on the app more fulfilling. 
How to open a conversation
Starting conversations is a bit like throwing darts. Here, you'll find out which of your matches are interested in turning that digital connection into a digital conversation. While there are no surefire ways to get a response with a particular opener, the best thing you can approach someone with is curiosity. Try referencing something in their profile or pictures that resonates with you. Let them know the reason you matched with them, OR you could go with the classic: 'Hey stranger.' Surprise, not all conversations on Feeld are about sex! While the topic of sex isn't as off the table as it is on other platforms, some enjoy a conversation about their new gardening hobby as much as they do recounting the latest addition to their dildo collection. Feeld users are still people at the end of the day, just like you. Those of you who see others as full humans and not kink dispensing machines will continue to have the most luck.
Pro Tip: Just because an individual shares a common desire does not automatically mean they'd like to engage in it with you or that they require or enjoy this with all of their partners. You don't know unless you know—and the only way to know is to ask.
Navigating as a couple vs. navigating as a single human
There is an inherent power dynamic in being a twosome, often referred to as "couple privilege." Even if you are operating as a two-person unit, this does not make your needs, desires, or boundaries more important than the single person you may be approaching or talking to. As the single unit, you will not have the same support system as a couple so it is important to find friends (which you can find on Feeld, too!) or a self-care process that serves you.
Don't let the appearance of the user base or functionality of the platform fool you. There are a bevy of caring, shy, boisterous and impressive individuals waiting to meet you. Maybe they'll turn into lovers, friends, kinky acquaintances, travel guides... or maybe you find the love of your life because you decided to take a chance on an app known as Feeld.