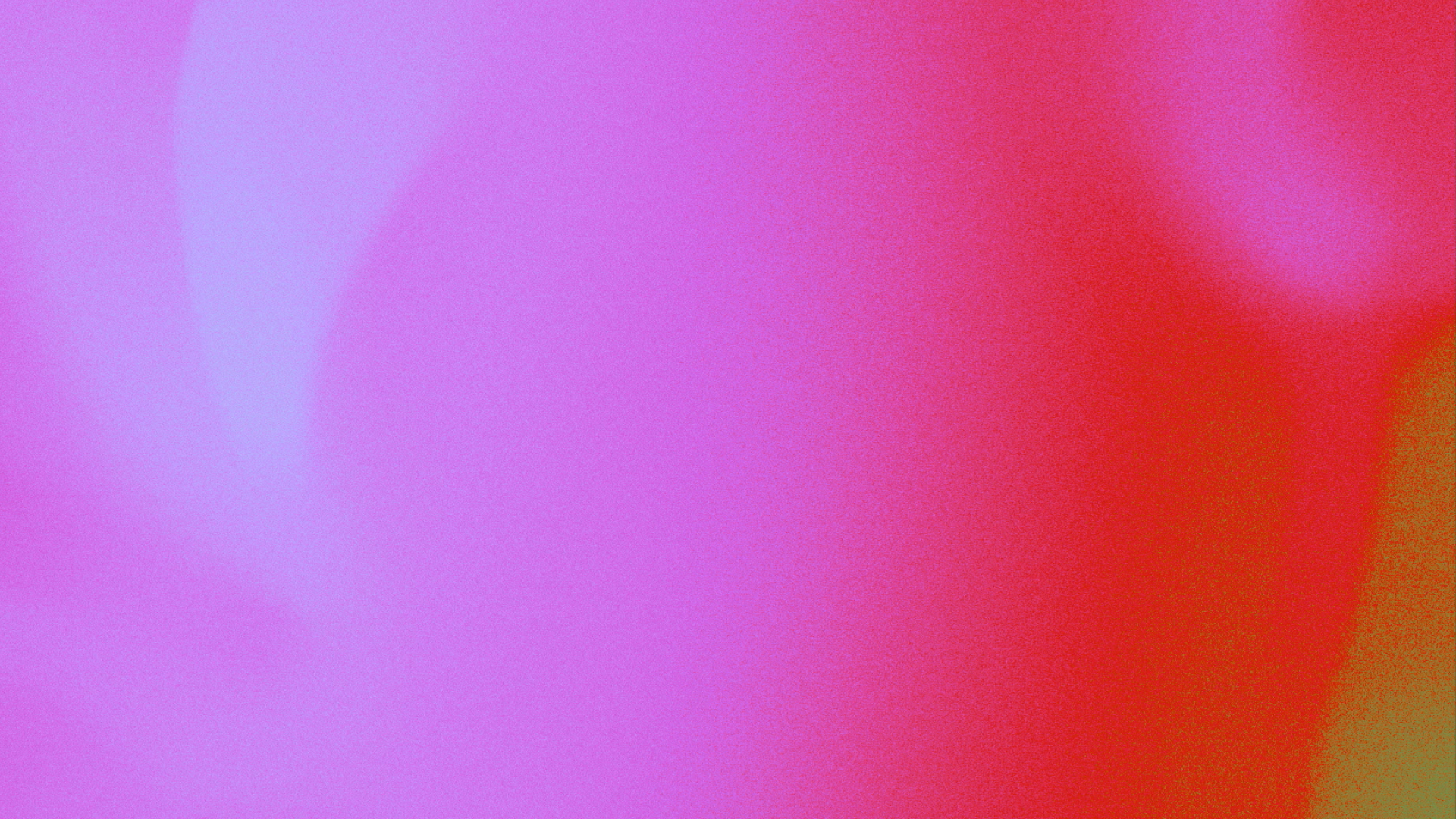 Playbook
Meet Ana, the new CEO of Feeld
April 21st, 2021
Feeld begins a new chapter by appointing its first female CEO. Currently the Chief Product Officer, Ana takes over from Dimo Trifonov, who founded the app in 2014.
Feeld was created out of our personal story with Dimo. Early in our relationship, I found myself deeply attracted to a woman. I didn't know how to deal with it at the time, so I wrote Dimo a letter to express my feelings for her, and for him. I expected him to leave. Instead, he opened up and we started talking. We found out we were both interested in dating other people, despite (or perhaps thanks to) our strong bond – we just didn't have a place to do it where we felt welcome and accepted. That's when Dimo created Feeld, creating a new space for humans around the world looking to explore their relationships and sexuality.
A New Chapter
To this day I think about why sexual and romantic desires provoke feelings of guilt or shame. When I felt attracted to a woman, my first reaction was to silence and bury my thoughts, terrified of what my world would look like if I ever explored them. I was lucky to have someone like Dimo beside me – maybe he was lucky too. The letter I wrote started a new chapter in our relationship: one of kindness, partnership, openness and self-discovery. I had never felt so close to him and people in my life as I did when I acknowledged and respected my desires. We're not the only ones – as research has shown, having a threesome is the most common fantasy of both men and women. For many, it is the entry point into exploring and expressing their sexuality honestly for the first time.
The Largest Sex-Positive Community for Couples and Singles
Today Feeld is the world's largest sex-positive dating app for singles and couples. Each month 700,000 Connections are made on the app and 10 million messages are sent between members. Feeld's vision is to create a world where women can explore their desires without judgement and couples can design their relationships. With its initial focus on allowing members to create paired accounts, Feeld was a pioneer in enabling couples to experiment and explore dating together. Since then, Feeld has become one of the largest open-minded communities worldwide and the go-to place for couples, lovers or curious friends of all genders and sexual identities looking to open up their relationships or simply experiment.
Our Vision: Inclusion, Integrity, Kindness
I joined Feeld shortly after Dimo founded it. It has been a passion for me and I've felt real and whole from the first day I started working there. We've worked side by side to scale our wonderful team and reach more humans in the world who could use a space like Feeld. I will continue building on the foundations of inclusion, integrity and kindness Dimo laid down from the very beginning of the company. I also carry a responsibility for offering women and couples the opportunity to welcome their full selves and explore their curiosities – we've lived with the lashing whispers of shame for too long. I will work with our team towards a future of openness, acceptance and expression where we question prescribed formats of love and desire, and open up the world to what's possible when we welcome our desires.