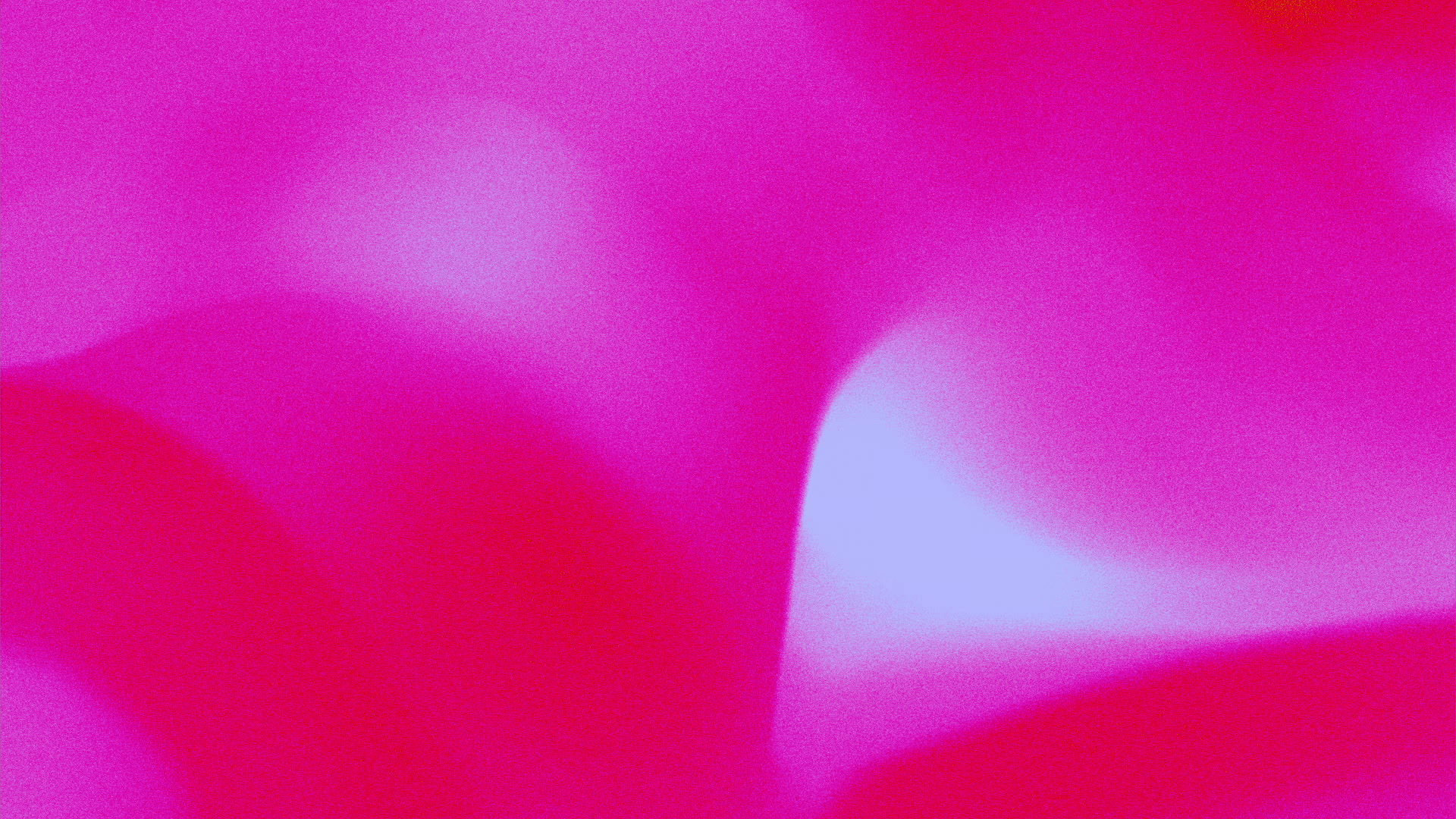 Playbook
Pings unlock big adventures
August 1st, 2023
Here's how to handle your next Ping.
Wondering what it means to receive a Ping? Without getting too existential, this guide will explain how you can respond with intention when you receive a Ping. 
What is a Ping?
A Ping is a feature Feeld members use to convey serious interest. Much more serious than a humble like. The math is simple: Feeld members double their chances of connection by using Pings.
If someone sends you a Ping, their profile will automatically jump to the top of your New Connections queue. It's their best chance of catching your eye.  
How will I know I've been Pinged?
You'll get this notification:
Open the app and you'll see an orange Ping icon over the senders' profile bubble at the top of your Connections screen.
How do I respond to a Ping?
Once you receive a Ping, you're presented with two simple options: accept or decline. 
How to accept
Tap the sender's profile bubble at the top of your Connections page. You'll land on the sender's profile, where you can peruse their pictures, bio, desires, and interests. 
If your response is a resounding "yes!" tap Accept Ping at the bottom right of the screen.
How to decline
If you've reviewed their profile and don't want to connect with the sender, tap the red X at the bottom left of the screen. 
Once you decline a Ping, the sender's profile will disappear from your Connections page. You can rest easy knowing the sender will never be notified of the declined Ping.
I accepted a Ping. Now what?
Once you accept, you'll be taken to a chat with your new match. Make the second move and initiate conversation with a thoughtful question or playful comment.
If you don't want to start talking yet, close the chat, and find them later at the top of your Connections page. 
Not quite ready to make a decision?
Tap the back arrow at the top of the sender's profile to return to your Connections page. Their profile will automatically be saved to the top of the page and the red Ping icon will turn gray—meaning you've viewed their profile. This makes it easier for you to separate new Pings from previously viewed ones. 
Is there a time limit to accepting Pings?
While there's no time limit, keep in mind: momentum is everything. Whether it's an accept or decline, respond to your Ping as soon as you make a choice. Your answer will nudge you closer to your people.