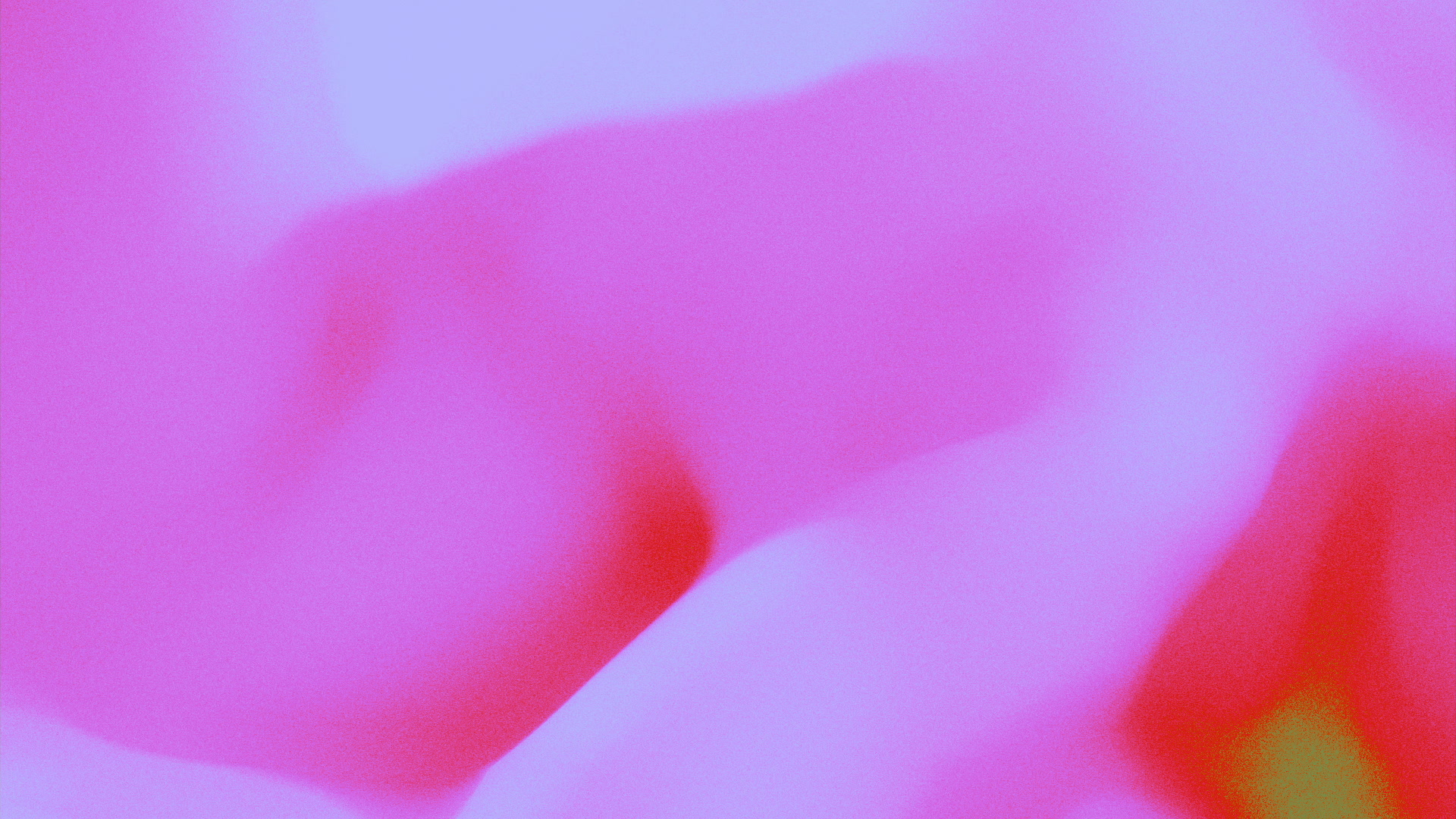 Bondage Basics: How to tie someone up safely
March 24th, 2023
The first, essential, piece of knowledge for bondage and BDSM is that the road to pleasure has no shortcuts; there is no substitute for time, patience and the intimacy you build on trust.
Curious about making your first steps into bondage and BDSM? Whether you are drawn to the high ceremonial drama of kinbaku or interested in exploring your kink with some minimal, rope-around-the-wrists restraint, here are some basics on the pleasure of tying and binding.
Where does erotic bondage come from?
Erotic rope bondage, or kinbaku (meaning literally 'tight binding'), originates from the ancient Japanese tradition of hojōjutsu, a martial art used by samurais to restrain prisoners of war, and sometimes publicly administer punishment by using ties. In the 20th century, rope ties began appearing in the stylised performances of kabuki theatre, which reimagined and modified the techniques of hojojutsu so that actors could recreate them safely and to a more striking visual effect on stage. The practice was gradually adopted by fetish cultures on both sides of the Pacific, sometimes under the name of shibari, the general term for decorative rope tying in Japanese culture, featuring in Shinto spiritual offerings and Sumo wrestling as well as erotic bondage. Besides its more obvious iterations in mainstream cinema today, the art Japanese bondage has cast a large shadow, from the paintings of Seiu Ito and photography of Nobuyoshi Araki or Nan Goldin to contemporary pop culture and poetry.
The importance of communication
Explicit mutual consent and preparation is essential. Bondage requires a surrender of control, and its cathartic quality, as well as safety, depends on both partners' responsible and open communication. Take time to establish a safe word, discuss limits and tastes (a yes/no/maybe list, for example) and respect them scrupulously. Prepare if something doesn't go as expected (if you or your body reacts to something differently than anticipated, for example).
Bondage as a practice is a kind of radical honesty; you have to mean it. With time, respected consent builds trust and unlocks the high-voltage intensity that results in a state of flow (which, as recent research shows, is good for you).
What materials to use for safe BDSM practice?
Rope: Jute or natural fibre rope (sometimes treated with horse oil) is the most popular among kinbaku masters but you can also choose a cotton or a silk option. The diameter should be 5–7mm; avoid thinner rope as it would cut into the skin. Avoid nylons, scarves or poor quality handcuffs that could cut off circulation.
Scissors: Always have a pair of safety or EMT scissors nearby, in case you need to release someone immediately.
Gloves: Depending on the complexity and duration of tying, sanitation gloves should be used to prevent rope burn.
Top 6 rules for tying someone up safely
Before you begin, acquaint yourself with the location of nerve centres on the body and establish whether your partner is on any medication or has any past injuries that need to be taken into consideration.

Keep the rope loose enough that you can work two fingers between the rope and your partner's skin, so you don't cut off circulation.

Stay alert for skin discolorations, tingling sensations or a drop in temperature, signalling circulatory problems. If any of these symptoms occur in you or your partner, stop immediately. 

Never restrict breathing or leave someone tied up unattended.

When tying, make sure coils are side by side; never cross the rope.

Take the time for aftercare. The intensity of restraint takes a toll on the body and the mind and it's crucial for you and your partner to recalibrate and take care of each other's physical and emotional needs.
Where to start with learning basic knots?
For those starting out, it is worth learning and practicing some of the basic knots on inanimate objects before you tie your partner. If you are ready to take on traditional kinbaku, it is worth mastering the Ushiro Takatekote or the basic box tie (video link here), which is foundational to many other ties. 
Other important ties are Single column, Double column, Basic hogtie. 
If you're ready to really dive in deep, have a look at books by Two Knotty Boys, Douglas Kent, Midori, Master K, or Bruce Esinem's comprehensive online class.