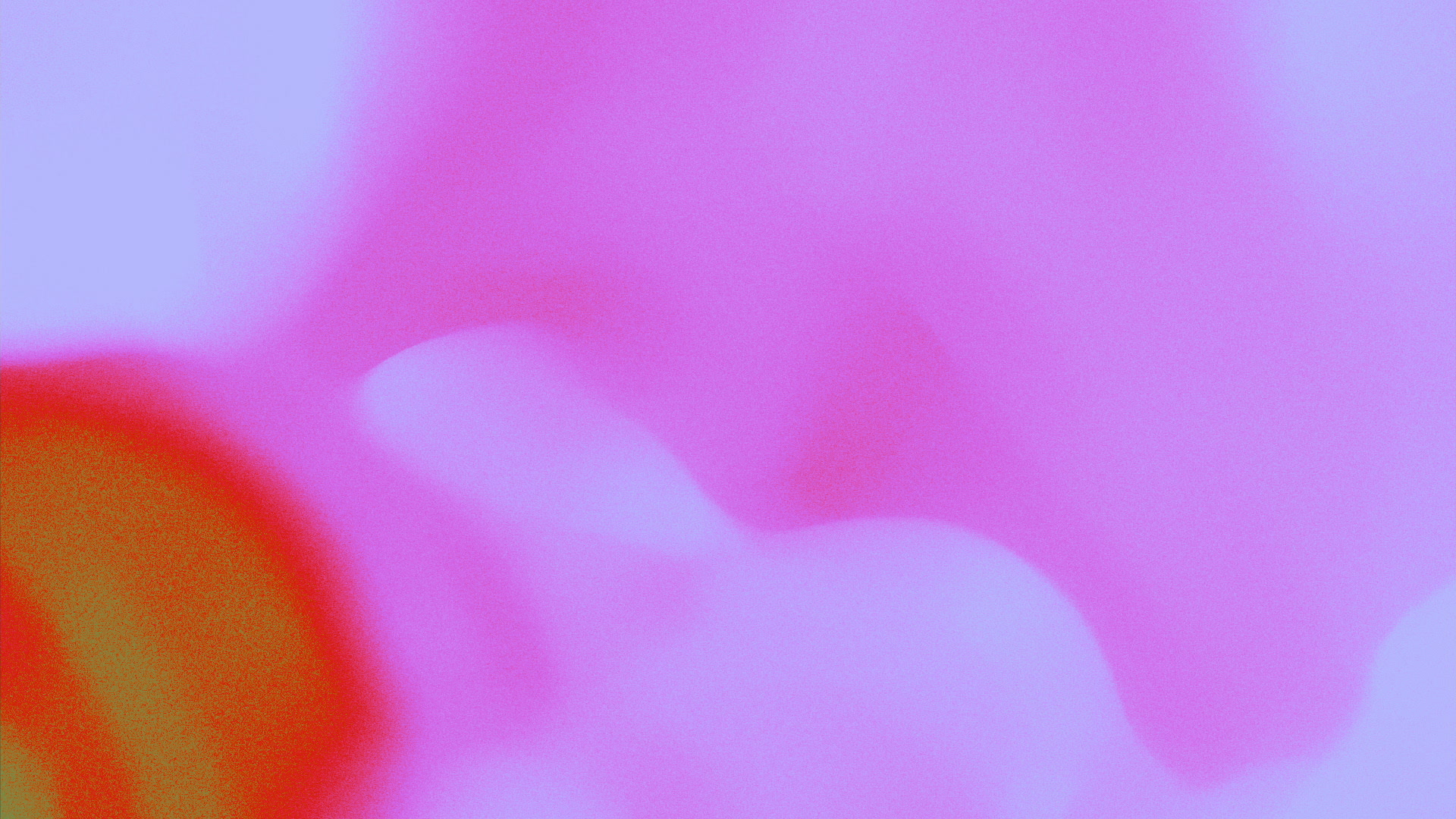 Feeld Stories: Single & Experimenting
November 3rd, 2023
'Coming to this reframed way of viewing relationships has quite frankly changed my life.'
This is the third instalment of Feeld Stories, a platform for Feeld members who would like to share their experiences and stimulate productive discussion around unconventional desires and relationships. Conceived as a space for honest insight, not sensationalism or stereotyping, the series are part of our movement to normalise sexuality in its multiplicity.
Some answers have been condensed and edited for clarity.
Kana is a heteroflexible female Feeld member based in New York City.
What is your most memorable experience on Feeld?
I've had the chance to explore several new sexual experiences which have been very memorable, but the most striking aspect of dating through Feeld has been how honest and open the people I've met are. My biggest pain point with traditional dating apps was the performative detachment that people felt the need to display (myself included) and the preconceived notion of moving through a period of dating/sex followed by compulsory monogamy. On Feeld, I found people are more comfortable expressing emotional, social and physical interest in each other, which makes dating and sex feel much more secure. I love that I'm meeting people who are interesting, intelligent, passionate about their work and in addition are open to non-monogamous lifestyles and have kinky sexual preferences. It's been fascinating to learn about how individuals and couples have designed their relationships to suit their lifestyles. Being able to do the same by communicating my desires and allowing every connection to play out the way it ought to has been incredibly refreshing.
Aside from this notable shift in the way I relate to people, a memorable sexual experience I had was being commanded to make intense eye contact with someone as they counted down from 10 and ordered me to come when they reached 1. The psychological control coupled with the physical acts made for an incredibly powerful orgasm. More generally, BDSM and exploring the sub space has been just wonderfully eye opening.
Has being on Feeld changed the way you date or the way you define your sexuality?
Feeld has allowed me to open myself up to dating again. For the last year and half while I was single and moving through various life transitions, I had a series of longterm and short-term hook ups. This was exciting for a time since I came from a long period of monogamy, but the sex-only structure became unappealing after a while. I recently realised this was just a bad proxy for what I really wanted – meaningful connections and the freedom to pursue them.
Feeld hasn't necessarily changed the way I define my sexuality, but it has affirmed my heteroflexibility. I've always expressed physical attraction to women, but never actively pursued it. After a few mff threesomes with lovely couples I met through the app, I can affirm that giving pleasure to women is fun, receiving pleasure from women is fun, and teaming up with women to give pleasure to someone else is fun. For now, I envision my relationships with women to be mainly platonic, and erotic in the context of group settings. Who knows, though. I'm very open to allowing my sexual preferences and relationship dynamics to shift with time, and expect to adjust accordingly.
Having a connection with person X doesn't diminish the connection I can have with person Y. Coming to this reframed way of viewing relationships has quite frankly changed my life. 
What question do you get asked most often about your dating preferences?
My monogamous friends mainly have questions around possessiveness and jealousy. Most of my responses have been hypothetical since my relationships are still very exploratory at the moment. Generally I have come to view independence and growth through self-exploration and exploration with others to be an incredibly erotic element of relationships. This is a major shift from the way I previously viewed relationships, where I exhibited toxic traits like the desire to control my partner's actions. This stemmed from insecurity, lack of self-knowledge, and various latent traumas I had from my upbringing (like fear of rejection and abandonment). Once I became conscious about the root of my troubling behaviours, I felt ready to experiment with non-monogamy and it has been a very enlightening experience so far. Different partners have brought out different parts of me and provided me with new ways to relate to individuals whose company I genuinely enjoy.
What I can say with certainty is that I choose to spend time with people because they are important to me and vice versa. Analogous to the way that many of us are comfortable with platonic friends spending time with other friends, I think the same principle can apply in romantic or sexual settings. Having a connection with person X doesn't diminish the connection I can have with person Y. Coming to this reframed way of viewing relationships has quite frankly changed my life. I think otherness, independence and just knowing that my partners are individuals who exist on many planes creates a lot of desire. Obviously, this requires evolved thinking, great communication skills, ability to self-reflect and ability to ask for help when needed, but this view has made me feel much more empowered, secure and fulfilled, and has opened up a whole new world to me sexually.
Ultimately, I think both monogamy and non-monogamy look different on everyone, so it's essential to do the work to figure out exactly what you want and why you want it in order to design a structure that works for you.
Do you have any dating 'rules'? Have they changed and evolved over time?
I still consider myself a single individual without official partners, so I don't have rules around physical or emotional fidelity yet. I do however expect that my partners are transparent with me (and I with them) about existing relationship dynamics and boundaries we should be aware of. For instance, I was propositioned by one of my partners to take part in a gang bang, which I was ecstatic about until it came to light that the other men were not in open marriages like this partner was. Every relationship has their set of commitments/agreements/rules; my only real rule right now is that they are upheld because I have no interest in being involved in any kind of infidelity.
A rule that I've recently started enforcing for myself is that when my needs are not met, I need to be able to voice that, rather than holding it inside and allowing insecurity to brew. This has been very pivotal for me. Expressing my needs and desires requires a level of vulnerability which I was never comfortable sharing, but these conversations are so important in setting clear commitments. Topics can span from physical boundaries (Is okay to cuddle or sleep over?) to social ones (Will we go on dates that don't involve sex?). Being able to bring up these topics has brought me closer to people, and has helped navigate various dynamics like age gaps, experience gaps, and having other partners. I'm still a novice in the non-monogamous space (it's only been a few months) so I can certainly identify areas for improvement. Topics that I'd like to work on discussing include expectations for emotional availability and details we should or should not disclose to each other with regard to other relationships.
What is one thing you would like society to know about unconventional dating preferences?
Non-monogamy is not just a structure to allow individuals to have sex with whoever they want recklessly. It requires a lot of care, thoughtfulness, communication and empathy in order to foster a space that permits freedom and exploration, but above all else, a sense of security and openness. Ultimately, I think both monogamy and non-monogamy look different on everyone, so it's essential to do the work to figure out exactly what you want and why you want it in order to design a structure that works for you.
If you are a Feeld member and would like to be part of Feeld Stories, please get in touch →
If you prefer to take part anonymously, we'd still love to include you.