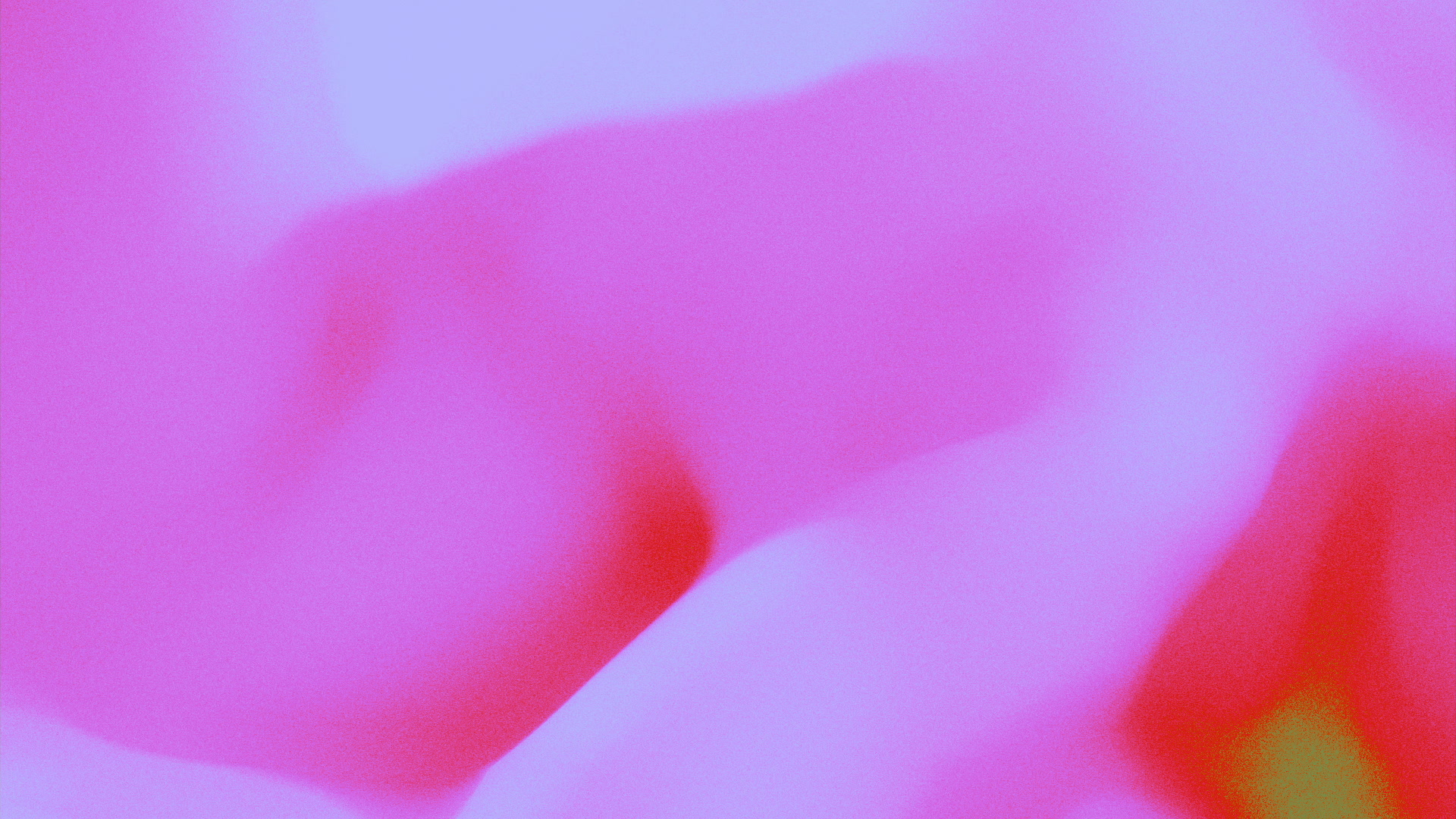 How to create a 🔥 Feeld profile
November 3rd, 2023
Setting up a profile can be daunting, but this simple guide will help you to present your most authentic self.
The eternal question of creating a dating profile: how do we sum up the complexities of who we are and what we're really seeking in just a few sentences? Being your authentic self and having this self responded to and seen can feel liberating, but it can also be difficult to convey this clearly on an app. Here are some of our tips on creating a compelling Feeld profile.
Take your time and refine
There's no need to rush when considering your profile. Breathe. Ask friends what they think your best features are (cute smile, dry sense of humour, encyclopedic knowledge of nineties sitcoms etc.) Distilling who you are into a few short sentences is a process but it's also an opportunity. It's your chance to really tell others who you are and to communicate your desires in ways that you possibly haven't even had the chance to before – where else in life do we get the opportunity to lay our cards on the table so directly? Your profile is a version of you that's open to possibility in ways it's harder to express offline. There's always time to go back and develop your profile, as you learn more about yourself and the experiences that work for you (and the ones that don't).
Be authentic
Take a deep breath and admit that it can feel vulnerable to put ourselves out there, to seek connection and new experiences. While the stigma attached to online dating isn't what it was, composing a profile carefully can still feel a little revealing. But what if we could change our mindset? What if we could approach this process from a place of authenticity – even hope? You have the opportunity to meet incredible humans and explore aspects of yourself that you might not have been able to until now. So rather than upload one blurry photo and no information, take a leap and share some things. Tell us what you like, out of the bedroom as well as in it.
Photos
Good, clear photos of yourself are important – even a selfie is a great option. Feeld is a community and sharing your face with others builds a sense of trust. These are not anonymous profiles, but real people who are looking for real connections. Perhaps it might take you a little longer to build up the confidence to show a clear photograph of yourself and that's okay – but it's important to understand that connecting is a two-way street and photos of yourself will be the ones that get the best responses.
It's in the details
Ideally looking for a non-monogamous, regular partner who can help you explore both the kink scenes and the local restaurants? Say so. Eager to explore being a unicorn with more experienced couples, without the obligation of an ongoing long-term arrangement, but you wouldn't be averse to the occasional friendly drink with them too? Go for it. Features such as Desires and Interests will help you match with like-minded people and, in an open community such as Feeld, you don't have to feel shy about being upfront about the things you would like to pursue (although remember to be tasteful about it – bringing us to the next point…)
Be respectful
Other users deserve more than a photo of your naked body and a grocery list of demands (unless, of course, that's what they have specifically requested). Taking care and showing a willingness to engage with the desires of others is important too. It's not all about your needs. After all, desire is not a one-way ticket to instant gratification, but something fluid, multi-dimensional and collaborative.