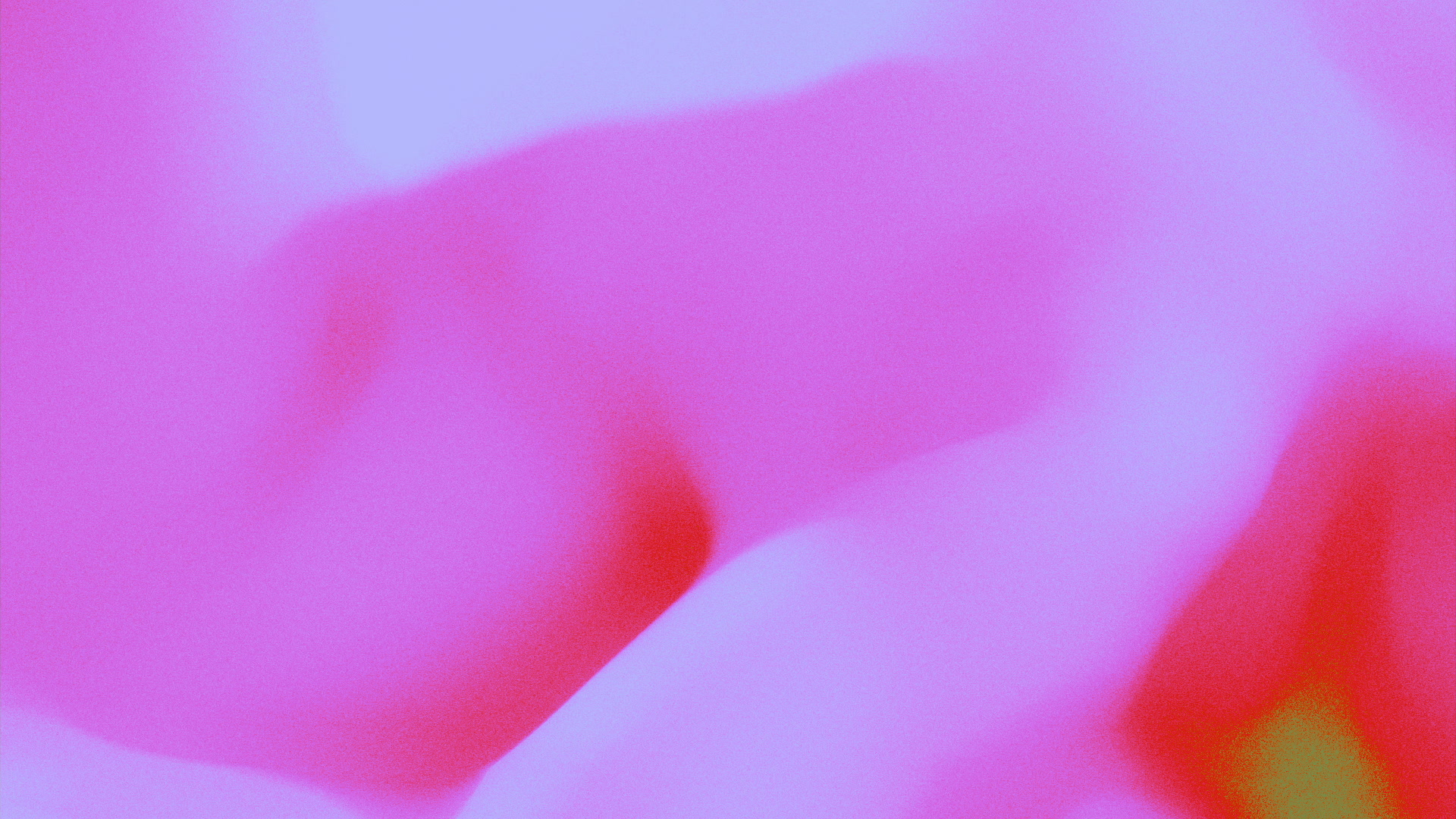 How to know if you're ready for a threesome?
November 3rd, 2022
Fantasy is not the same as reality. Reality takes a lot of time and planning.
Threesomes can be loads of fun and having one with someone you're dating or in a relationship with can be a roaring good time. However, much of what we think about threesomes comes from what we imagine threesomes are like. Fantasy is not the same as reality. Reality takes a lot of time and planning. You don't need to be in a serious relationship to have a threesome with someone, but you do need to have a trusting and caring relationship, full of honest communication.
Threesome prep is quite a lot of work so be prepared to do some talking—it's not a one-time conversation for most people. Will there be some people who are like: 'I love threesomes. Let's do it!'? 100 percent, yes. But a lot of the time, this won't be the case.
Before you even consider the possibility of a threesome, you need to get straight about what threesomes are and what they are not.
Threesomes are:
A fun sex adventure you can have with your partner.
A way to build closeness with a partner through shared experience.
An opportunity to explore different sexual dynamics.
A time to discover some unknown boundaries for both yourself and a partner.
Something that takes a lot of planning.
Threesome are not:
A way to fix damaged relationships or low self-esteem (though they can make you feel very sexy).
Something you should do without any previous discussion and planning with your partner.
A cure for boredom in your relationship.
An opportunity to exploit other humans.
Free from jealousy (at least not all the time—and that's ok).
You also need to consider the emotional well-being of yourself, your partner, your relationship, and the third person you'd be introducing into the dynamic. 
Here are some practical ways to figure out if you're ready to have a threesome, and some questions to ask yourself and your partner to get on the same page. 
Take the temperature of your relationship with yourself…
This means considering where you are in your emotional and physical state. Ask yourself the following: Why am I interested in a threesome? What is it that I want from this experience? 
The nuts and bolts behind your desire to try this new sexual experience (which is no small thing, mind you), can help you figure out if this is something you want for the right reasons. For example: If you're experiencing a lot of jealousy because your partner is liking other people's Instagram photos and think a threesome will fix the situation: DO NOT DO THAT.
Healthy, responsible threesomes should come from a place of genuine curiosity, desire, security and personal interest. Think about what you're going to get out of it before making any moves.
…And then assess your relationship with your partner
You have to have a solid understanding of where your relationship currently stands. People often think a threesome is a solution to a broken or damaged partnership. As a sex educator who has worked with people who have these kinds of thoughts, I can tell you that engaging in a threesome in order to fix your relationship—or as some kind of 'last resort'—will end the relationship. 
Threesomes can only be successful if your relationship is rock solid with your partner. "Rock solid" doesn't mean monogamous, it means that you have excellent communication, trust and respect for one another. 
Threesomes are not a bandage for cracks in relationships, they are a way to explore new and exciting sexual pathways for partners who are ready for the emotions, feelings, messiness and planning that come with having a threesome.
Get on the same page
Now we get into some of the questions you should ask your partner. If you don't feel comfortable asking them, you can stop reading because this means you are NOT ready for a threesome. Some of these may feel a bit beneath your level if you met this person on Feeld, but they are still very worth rehashing—because every person and relationship are different, with different feelings about boundaries.
Have you ever thought about having a threesome?
Would that be something you'd ever consider with me?
What would your ideal threesome look like?
Be willing to reciprocate. Sometimes just talking about a threesome can get you sexually aroused. Or it can give you a pretty solid understanding that you are not, in fact, ready for this step. Are we talking about a MFM, FFF, MMM, MFF etc., threesome, and are both of you in agreement on the setup? Not so easy, is it? 
You should not have a threesome if this is not something both of you are actually interested in (even just as a sexual fantasy). It takes true desire from both people to make this work. If one person agrees to a threesome just to make the other person happy, you're going to wind up with a lot of crying, freak-outs and possible panic attacks. 
Start with fantasy
If you and your boo are on the same page, start with threesome fantasies. Ask your partner if you can role play a threesome—pretending another person is in the room with you. If you're having trouble getting the imagination going, you can always watch some erotic clips together. Erika Lust, PinkLabelTV, Deeper.com, and Bellesa all make amazing ethical porn that is HOT. This can help ease you into the flow together.
Or, you can listen to some porn together—Dipsea and Ferly are both apps that create audio erotic stories that are fantastic. 
After you've watched the clip or listened to an erotic story to get the imagination going, discuss your emotions following the experience. How do you feel? How does your partner feel? Are you more into the idea of having a threesome? Less? Into the fantasy, but not the reality? Whatever you're feeling, it's important to be honest and empathetic with one another.
This is not the end of the conversation
Threesomes can bring up a lot of emotions, both good and bad. It's important to continue talking, planning, fantasising, etc. until you've come to a collaborative decision to either move forward or find something else you can try. 
Whatever you decide is completely ok. If you decide not to have a threesome, remember that this doesn't make you less kinky or sexy. Threesomes are not for everyone and respecting boundaries is crucial for healthy relationships. 
For a guide on the execution of a threesome, check out our blog for first-timers. Remember to have fun, check in on how everyone is feeling and to respect their boundaries.