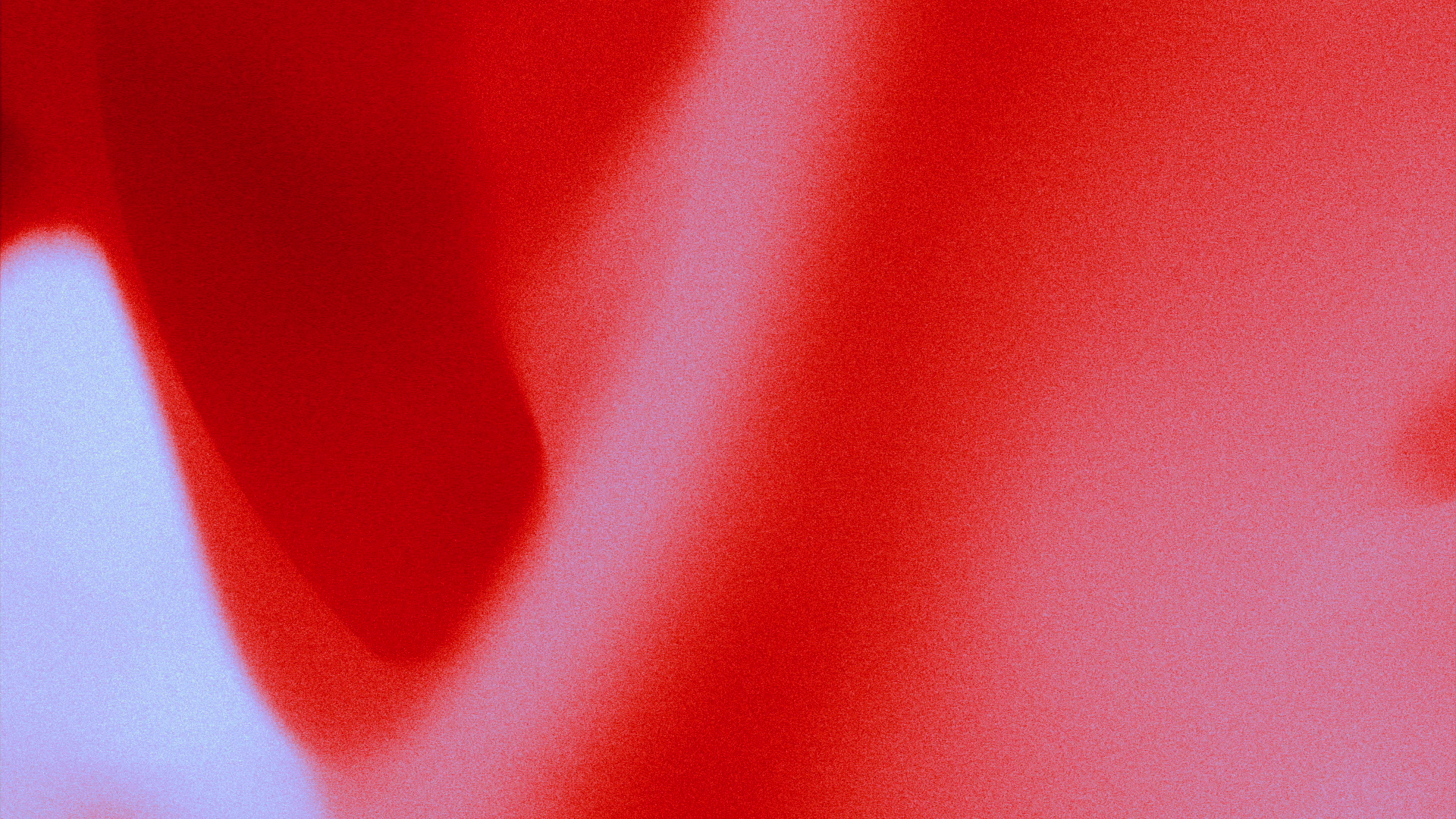 How we stop scammers from operating on the Feeld app
January 14th, 2022
From reporting suspicious interactions to taking action against offenders, here's how Feeld keeps the community safe.
Nobody wants to worry about being scammed on a dating app. While it can feel as though the media is saturated with stories of scams, it's good to remember that there are millions of genuine connections being made online each day, including on Feeld.  As a matter of course, we take the threat of scamming very seriously, and have long put into place the following practices to ensure your safety.
How we stop scammers from joining the app
When an account is created, we have multiple detection tools and measures in place to filter out scam profiles and catfishes. Our team is constantly working on improving our detection tools to flag and block fake users and profiles that reuse details of known scammers and preventing them from creating accounts with us in the first place.
Profile safety
We always strongly advise our members against continuing any conversation in a different app, where we aren't able to intervene. What's more, as a matter of best practice, we don't allow Kik handles or other social media handles or contact details to be shared on Feeld profiles and block any profiles that contain these. This is because too much readily available personal information presents too much opportunity for exploitation. Scammers will do everything they can to continue the conversation elsewhere, in a bid to evade our safety monitoring, and it matters greatly to us that we minimise the safety risks for our member.
Photo safety
What's more, all our members can send expiring images through our chat which self-destruct after 5, 10, or 15 seconds. This doesn't entirely prevent bad actors from taking screenshots of those photos, but it does make it more difficult.
How we help in the event of a scammer operating
As par for the course, we encourage all members to report bad actors, which we then investigate and block. For those reported for catfishing and scamming, once we have received enough evidence, there is no appeal procedure, and we take specific measures to prevent scammers from ever creating new accounts with us.
How to let us know you need help
If you're suspicious about someone you encounter on Feeld, there are several ways you can let us know you need help. Firstly, if a profile looks fake (or if it's using someone else's photos, for example), you can report them via the Discover function. Meanwhile, if you've already made a connection with them and are feeling uneasy, you can disconnect from them and report them.
We strongly encourage victims of scamming to report any incident to the police, if they feel safe doing so. While we cannot share details of the offending party with the victim due to privacy regulations, we will always cooperate with the authorities to bring the scammer in question to justice, provided that the appropriate protocols for requesting details about the offending parties are followed, and we will always offer the utmost support we can to anyone being scammed.
In fact, our Customer Experience team takes a dedicated approach to cases of scam and sextortion, especially with the most vulnerable victims, and we will provide them with reassurance and clear next steps in the event of an incident occurring.
What to do if you think you're being scammed
Stop talking to the suspected scammer and contact Feeld support immediately.
Report the potential scammer via Discover or disconnect from them and choose the appropriate option.
Screenshot any suspect communications.
Contact our Support team and provide them with as much detail as you can, including screenshots, to help with their investigation.
Report the incident to your local law enforcement team, if you feel safe doing so.
While we are always looking to find new tools and ways to support our members that face this disturbing crime, we have a Privacy & Safety section on our Help Centre with some security, health and wellbeing best practices, and further instructions on how to contact us.