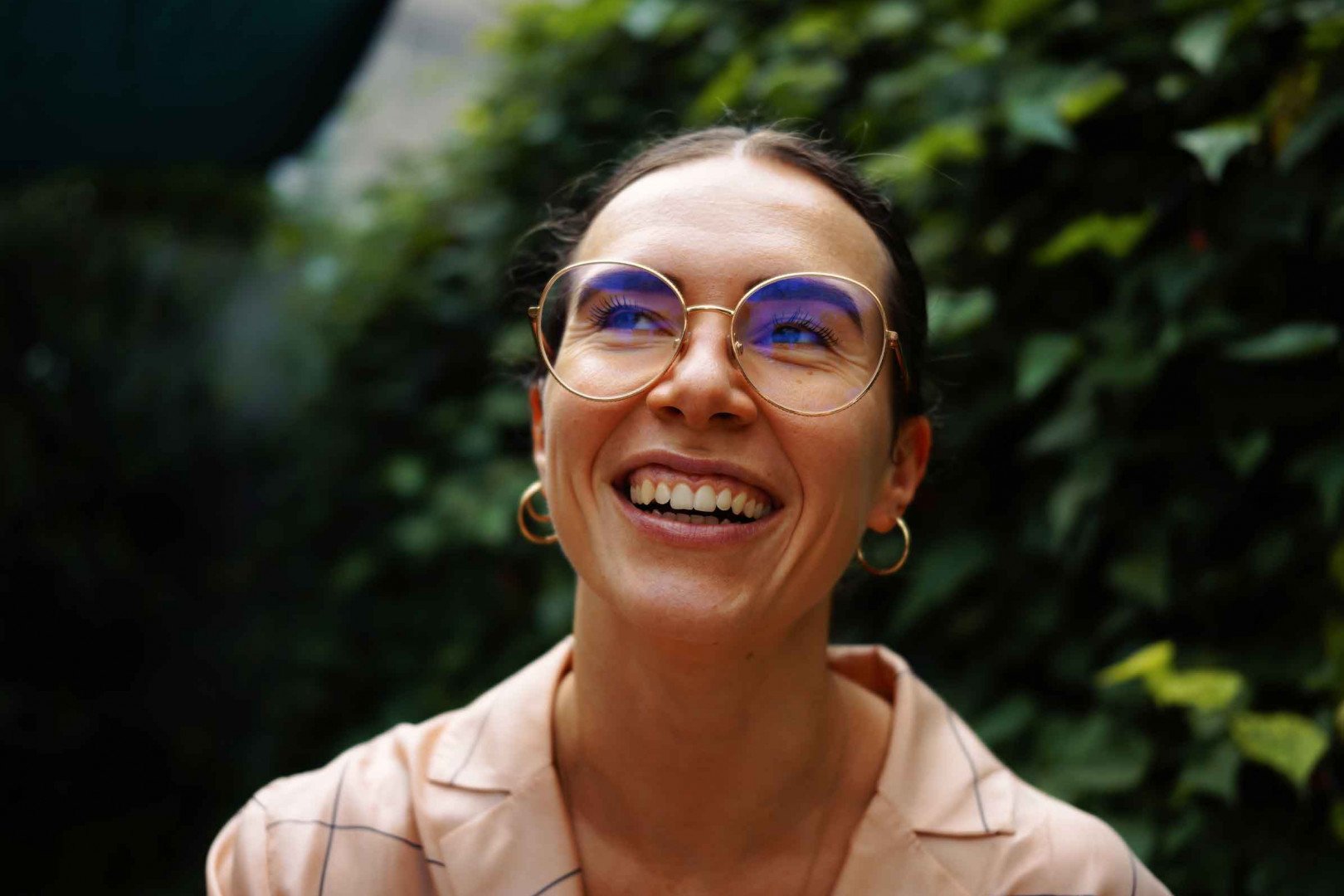 People
Feeld's CEO Ana Kirova is featured on ABC News
August 7th, 2021
Kirova discussed the rise of throuple relationships.
As the global media continue to document the effects of the pandemic on our relationships, Feeld's CEO Ana Kirova was featured in an ABC News segment on the topic of more people looking for a throuple relationship since Covid-19 struck.
This was tied to the data that Feeld has seen a 670 per cent increase in singles looking for a threesome on the app between 2020 and 2021.
"After being cooped up quarantining, many Americans are ready to get out and mingle."@elwynlopez has an in-depth look at dating as COVID-19 restrictions have been lifted and some apps report a surge in polyamorous interest. https://t.co/6JOgYKoyBz pic.twitter.com/9Jvv1mgc7M

— ABC News Live (@ABCNewsLive) July 21, 2021
In the interview, Kirova made the points that "we suppress sexuality so much that we never explore it properly", and that "it's impossible to think that sexual desire is not normalised already".
Kirova also went on to say, that during the pandemic, "there's just been a desire to be honest" and that "younger generations are fed up with lies".
The segment also featured Feeld's Scientific Advisor Justin Lehmiller, who remarked that "in a survey we found that 52 per cent of Americans said that they had tried something new in the bedroom during the pandemic" and that "the people who tried new things are actually much happier than those that didn't".
To watch the full segment visit the ABC news website.