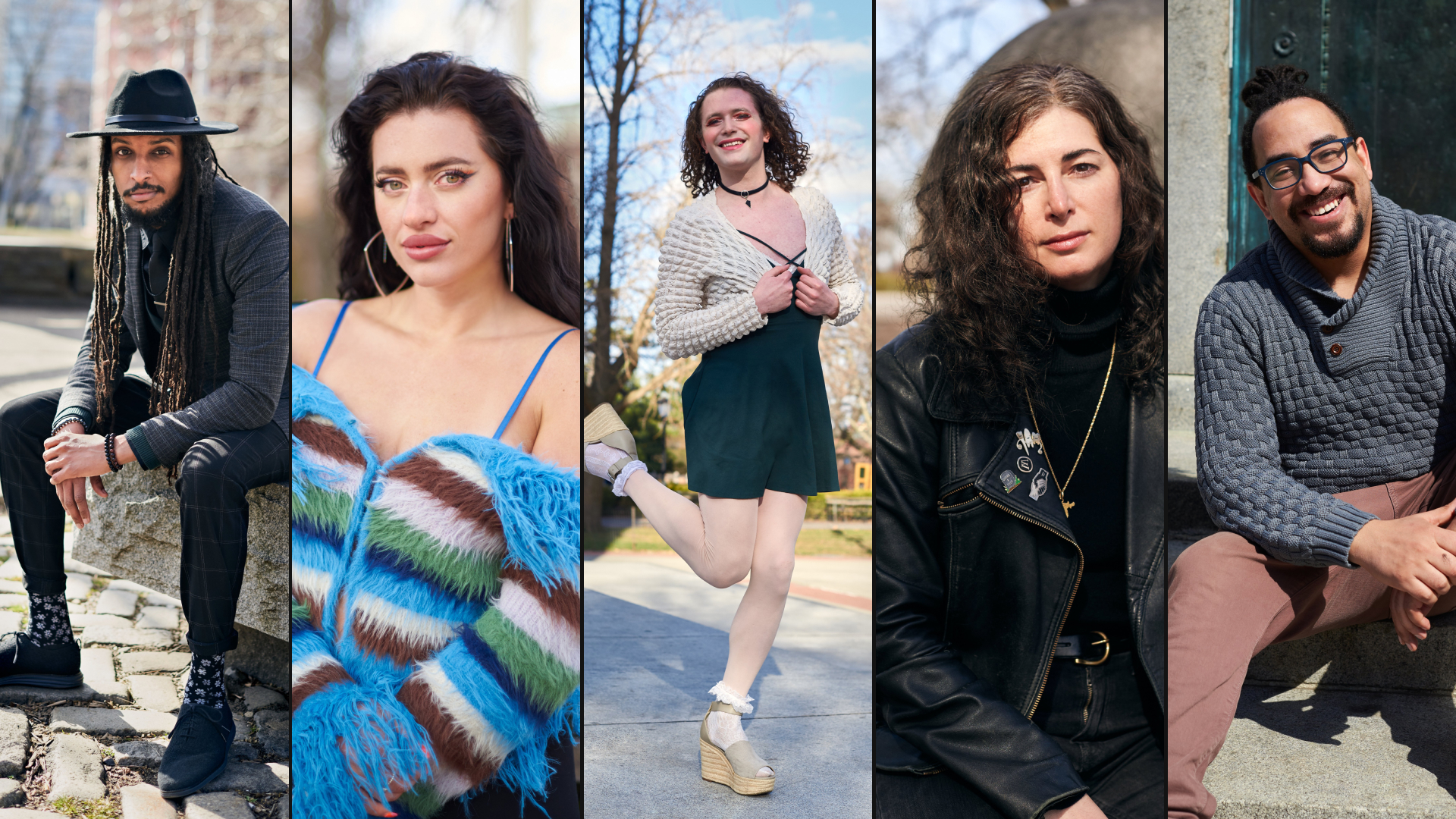 Pleasures
Faces of Feeld, monogamy edition
October 26th, 2023
Photographed by Lily Olsen in Fort Greene Park, a few members shared their thoughts on how and why they're looking for monogamy.
Feeld is proud to be a place where people can explore different relationship structures. This week, we wanted to turn our gaze towards monogamy: a mainstream idea that needs neither an introduction nor a defense, but which could benefit from some inquiry towards a deeper understanding. What is monogamy, and who gets to define it? Who practices monogamy, and how do individual experiences change our collective understanding of it? What are the cultural histories of monogamy, and in which ways are they evolving? What are the benefits of it, and which boundaries are upheld by its limitations? The week to come offers a dedicated deconstruction of—as well as an open invitation to reconsider—the concept of monogamous commitment. 
A few weeks ago, Feeld was able to get up close and personal with a few monogamous users of the app. We asked Alexandra, Andres, Connie, Javad, and Maegan their thoughts on monogamy, their dating experiences, and what keeps them on Feeld—read their answers below. 
Lily Olsen

is a photographer and creator based in New York. Her work centers personal portraiture of the queer community that captures cinematic, effusive moments of connection and play.
Aftercare
Bondage
Connection