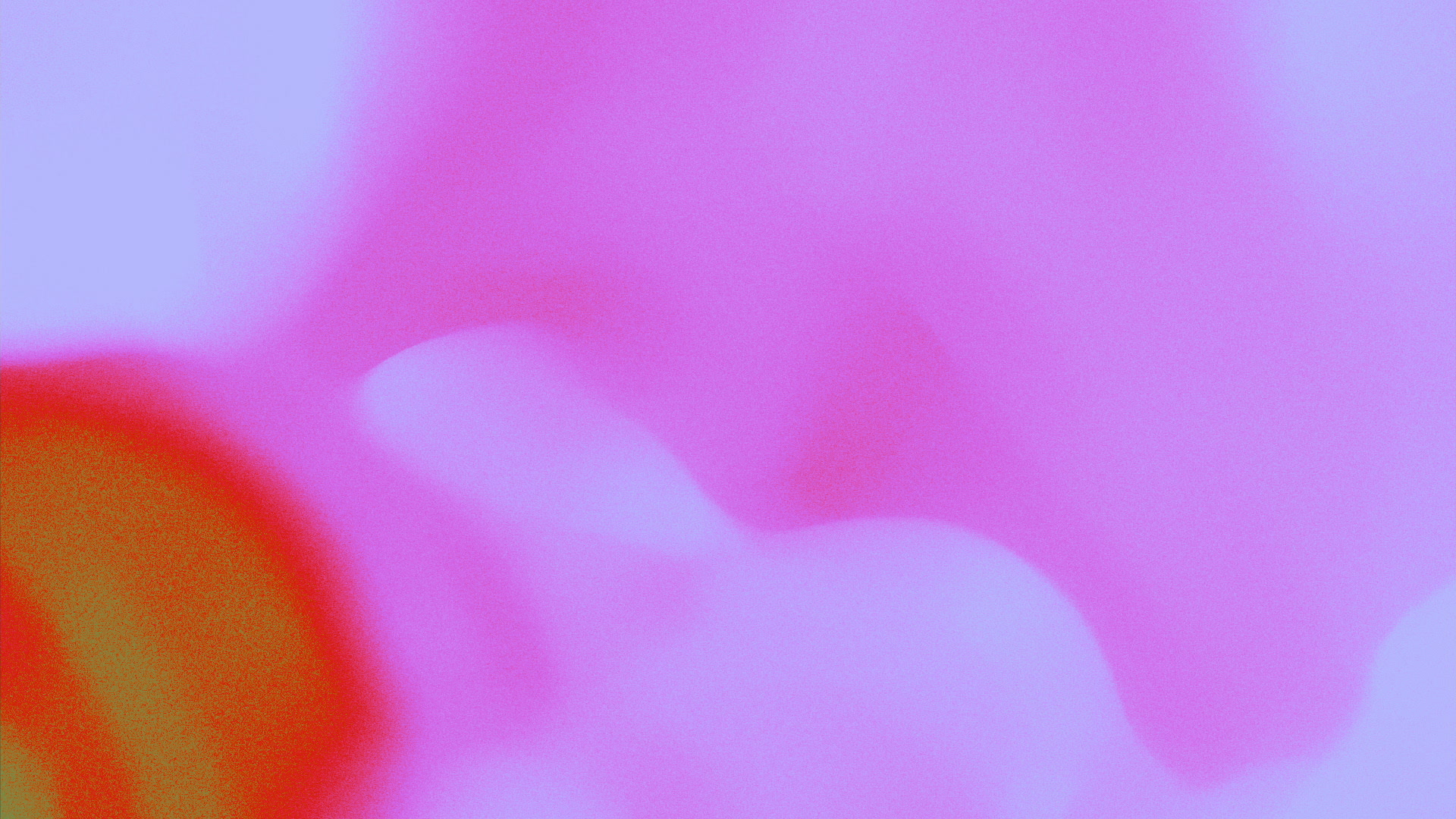 Feeld Guides: Cute and queer nights out in Portland
September 21st, 2021
When it comes to exploring and enjoying Portland, who better to guide the humans of Feeld than real, local members of the community? We asked some of our most in-the-know members to share their favorite places in the city – the Portland that is their unique Portland.
Portland is one of the gayest cities in the U.S., but even with such a big LGBTQIA+ community it can be hard to find queer spaces. I moved to Portland right before the pandemic began, so a lot of places had closed – some even permanently. But now, things are coming back better than ever. We all understand how important it is to have spaces where we can find community – and look hot and gay together. So with that in mind, here is your Feeld guide for having a great and super gay night out in Portland, OR. This list includes some recurring events, nights out, and a bunch of the best bars.
The Sports Bra 
2512 NE Broadway, Portland, OR 97232
Sports Bra is for all lovers of the classic sports bar, but without all the toxic masculinity. The Sports Bra is dedicated to women's sports, and it's the perfect place to catch a Portland Thorns or WNBA game.
CC Slaughters 
219 NW Davis St, Portland, OR 97209
CC Slaughters is a Portland queer establishment with housemade jello shots, and weekly and monthly drag nights. They also have DJ nights and frequent fundraisers that always draw a crowd. And they are very centrally located in downtown Portland, which is a big plus.
The Coffin Club 
421 SE Grand Ave, Portland, OR 97214
The Coffin Club is yet another Portland staple that is consistently voted the best venue for queer dance nights. This horror themed bar and club encompasses the best, weirdest, and quirkiest features of Portland all in one. The decor and ambience celebrate everything from classic horror to modern macabre. Early in the evening you'll find yourself endlessly entertained by the library of curios on the walls, and by the end of the night you will be climbing into a coffin at the back of the dance party.
Kit-N-Kaboodle at the Kit Kat Club 
231 SW Ankeny St, Portland, OR 97204
Kit-N-Kaboodle is a weekly night hosted by Nikki Lev at the Kit Kat strip club in downtown Portland. Every Tuesday night the show celebrates all gender expressions, all bodies, all the time – which of course makes for all the best performances!
Scandals 
1125 SW Harvey Milk St, Portland, OR 97205
Scandals is really the staple gay bar of Portland. Established in 1979, it's part of the original "Pink Triangle" of downtown. It would really make any list of Portland gay bars and venues, but you just can't not mention it.
Rebel Rebel 
20 NW 3rd Ave, Portland, OR 97209
Rebel Rebel is a hole in the wall in old town Portland. Still, you can't miss the Drag queens outside or the crowds gathered. It's a relatively new place that proudly states its "unapologetic queerness" and stays busy with an array of themed nights – from Dyke Night every Sunday, to a wide variety of DJ nights.
Stag 
317 NW Broadway, Portland, OR 97209
Stag calls itself "an unabashedly Pacific Northwest gentleman's club and lounge." It brings everything you'd want in a gay bar, and is a big part of the Portland community, hosting a well-known Drag Brunch and an iconic block party during Pride.
The Florida Room 
435 N Killingsworth St, Portland, OR 97217
The Florida Room always gives chill, tiki-dive bar vibes. Come for the ambience and stay for the dog-friendly patio. But seriously, the dog-friendly patio is great and having cute pups around on a night out does wonders for the mood of any place. Then add the genuine kitsch of the decor, plus a pinball machine, and you have a truly great queer-friendly spot.
Darcelle 
XV 208 NW 3rd Ave, Portland, OR 97209
Darcelle XV is one of the longest-running Drag Shows in the U.S. It's so iconic that it was even added to the National Historic Registry in 2020. But even now, it shows no signs of slowing down while Darcelle XV – an absolute legend of the scene – continues to headline the cabaret show. The venue stays true to its roots as a Drag Bar founded in 1967 and has always been at the forefront of the movement. It has a sense of self-assembled glamor and fantasy that can't be replicated.
FEVER DREAM 
Multiple locations
Fever Dream is a queer monthly party in Portland. It's a night hosted by DJ ALoSo that celebrates diversity, inclusivity, raw local talent, art, music, and performances. They always have an incredible line-up of local DJs, dancers, and performers. It has moved around a few different venues, but the last event happened at Swan Dive Bar. You can follow their IG (@fever.dream.pdx) to stay in the loop about its next location or iteration.