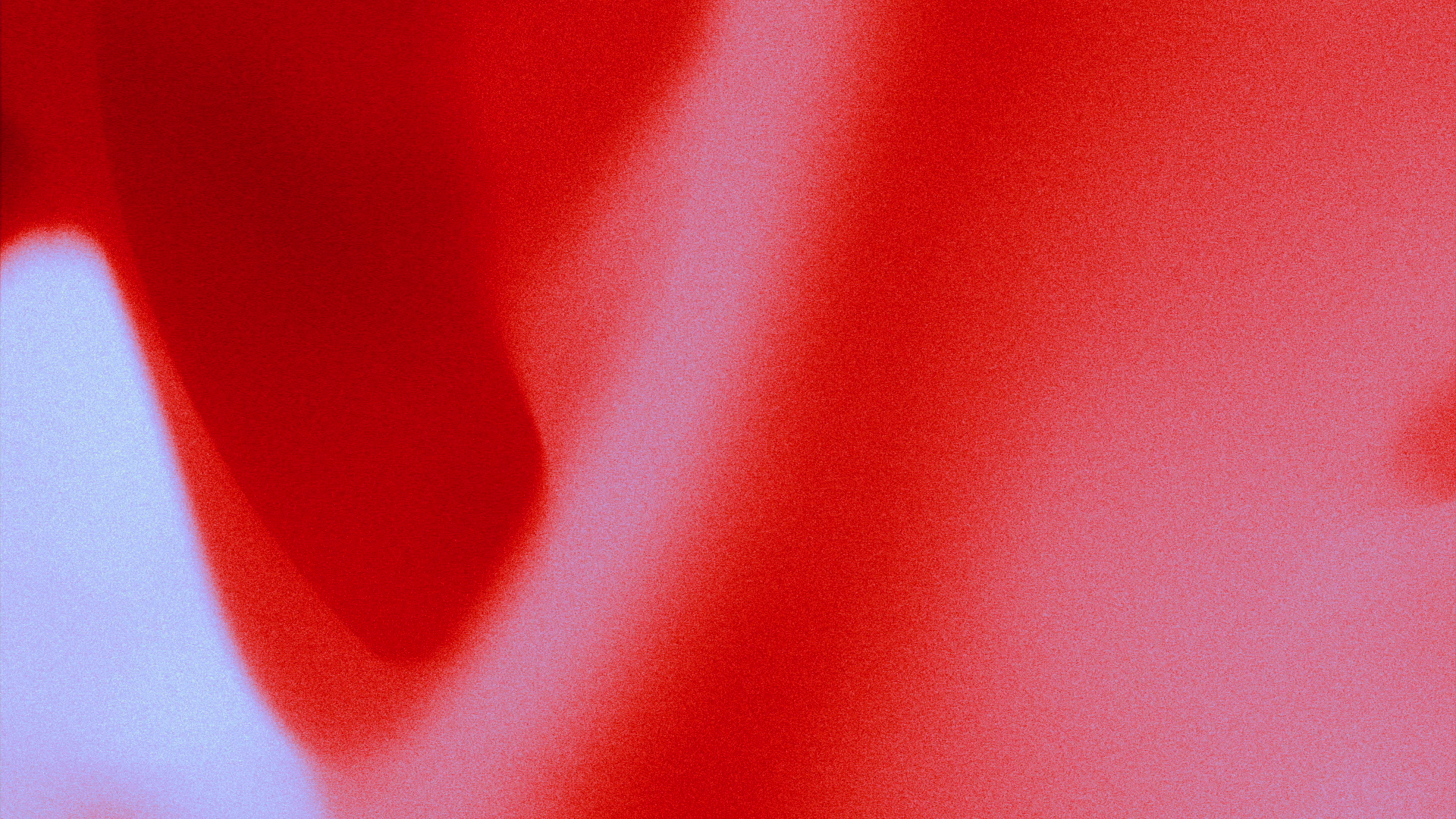 Playbook
Feeld CEO Ana Kirova named as one of Forbes 30 Under 30
May 12th, 2022
The prestigious list champions the most original entrepreneurship among younger leaders around the world.
Feeld CEO Ana Kirova has been named as one of Forbes 30 Under 30, Europe Class of 2022.
The prestigious list, for which Forbes receives tens of thousands of nominations every year, recognises outstanding individuals for their game-changing, entrepreneurial contribution.
Previous innovators who have made the list include Adele, Daniel Ek, Grace Wales Bonner, Cynthia Ervio and Marcus Rashford.
Commenting on the accolade, Ana said:
"I've always seen the Forbes 30 Under 30 list as celebrating the entrepreneurs willing to take risks, to challenge and change our world for the better. Being included in the class of 2022 as the CEO of Feeld is a powerful moment of recognition for our entire organisation; for the incredible team working on making Feeld, and for our unique community.
It further legitimises our mission of providing a fluid space where human connection can evolve naturally, free of prescribed norms and beliefs about relationships and sexuality."