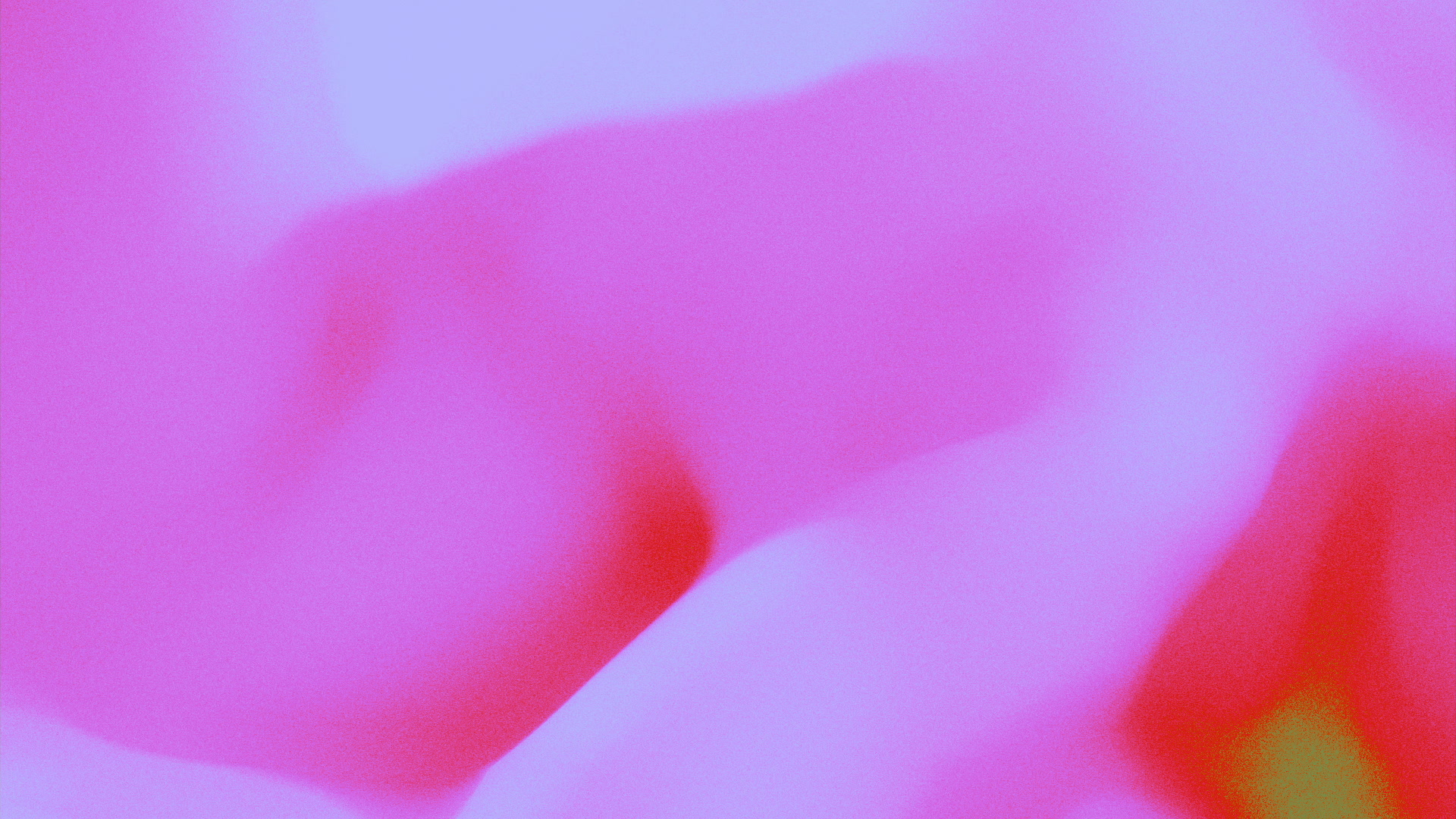 Playbook
How to make a dating profile (painlessly)
August 28th, 2023
A thoughtful profile is a compelling profile. Here's how to create one.
It's rather silly that the barrier to meeting lovely friends, finding a nesting partner, or having a mind-altering FFM feels like paperwork. What else is creating a dating profile, other than filling out tedious fields with information we're not quite sure how to fill? 
It's easy to side-step the whole process, upload one selfie and hope for the best. While throwing in the towel is a time-honored dating practice, the team at Feeld can't say we recommend it. Most likely you'll make a few Connections, but they won't be the people who get you. 
To get to those people, you must first get past the dating profile. Which may not be as painful as you think. In fact, with our helpful tips below, it may be an illuminating exercise in self-exploration. Let's take it from the top.
Profile Photos
Profile pics are the bedrock of dating profiles. We can't get away from the truth that we're social creatures who connect to others when we see a face. With that in mind, here's how to select your pics. 
 If your first picture features just a shoulder, a blurry face, or a crowd of people (which one are you again?), it'll be hard for others to connect to you. Avoid group shots and hard-to-see you shots, in favor of ones that put you front and center. 
Would it be a rule if there wasn't an exception? After your first picture, being clearly in the shot is less important. Photos that communicate your hobbies, interests, or desires may be blurry, or feature lots of other people, but tell the story of who you are—which is most important. 
They're inescapable on social media, but studies show that selfies make people seem less trustworthy, less open to new experiences and more narcissistic. That said, a profile without any would be a tall order, so limit your profile to just one or two selfies. The goal with pictures is not only to show your smile and your style, but your energy as well—which is best ascertained from a range of pictures. 
In life and in dating profile pictures, good lighting is everything. Make sure your gorgeous face is easy for all to see.
It's natural that you'd want to share the best version of yourself in a dating profile—but don't let the pressure to seem impressive squash your vibe. There's no need to feature glamorous travel photos, or use face filters to remove perceived imperfections. 
Your future friends, lovers or partners need to pick up on your personality, your energy, and all the wonderful things that make you so, well, you.  
Avid tennis player? Crossword puzzle do-er? Dungeons and Dragons master? Include recent pictures where you're doing what you love. Those are the moments where you'll look most engaged, most alive—in two words, most attractive.
Our research shows that those with at least 3 pictures make significantly more meaningful connections than those without. By adding in 3 or more, you'll be able to share your energy, show how you move through life, and give others a more complete sense of who you are. 
And if you don't have 3 pictures that you love on hand (I mean, who does?) this is where your friends, family and community come in. Lean on those around you and task them with helping you snap a pic you love. 
And now for the words. There are three sections to complete in your profile: About, Desires, and Interests. Here are some things to keep in mind. 
✓ Be kind 
We've all seen the profiles that start with a rant. While dating can be frustrating and exhausting, yell-typing to potential lovers is hardly the move to make. Despite all the potential heartaches, connecting with others requires opening up the gentle parts of yourself. Lead with empathy and the same energy is bound to come back to you. 
✓ Be genuine
It's easy to avoid revealing who you are in a bio—without even realizing it. Deflecting, or saying too little, makes it hard for others to get an idea of who you really are. Our research shows that those with thoughtful bios have up to 50% more chances of making a meaningful connection. Even if it feels scary, it's in your interests to open up and show potential friends and lovers who you are. 
✓ Be specific 
Looking for a specific experience or person? Want people to know something about your boundaries or yourself? Don't be afraid to say it in your bio. By being specific about who you are and what you're looking for, you'll naturally weed out those who aren't aligned to your desires, and hone in on those who are.
✓ Add Interests and Desires
This section is designed to help you be all of the above. It couldn't be easier to articulate what you like, both inside and outside the bedroom. Add them in too, and speed up your search. 
If you're looking for a bit more direction, we've tapped dating profile expert Sarah Ruby Armstrong to regularly hold profile revamps for our members. Take a peek at past events and follow us on eventbrite to sign up for the next one—for free, always.