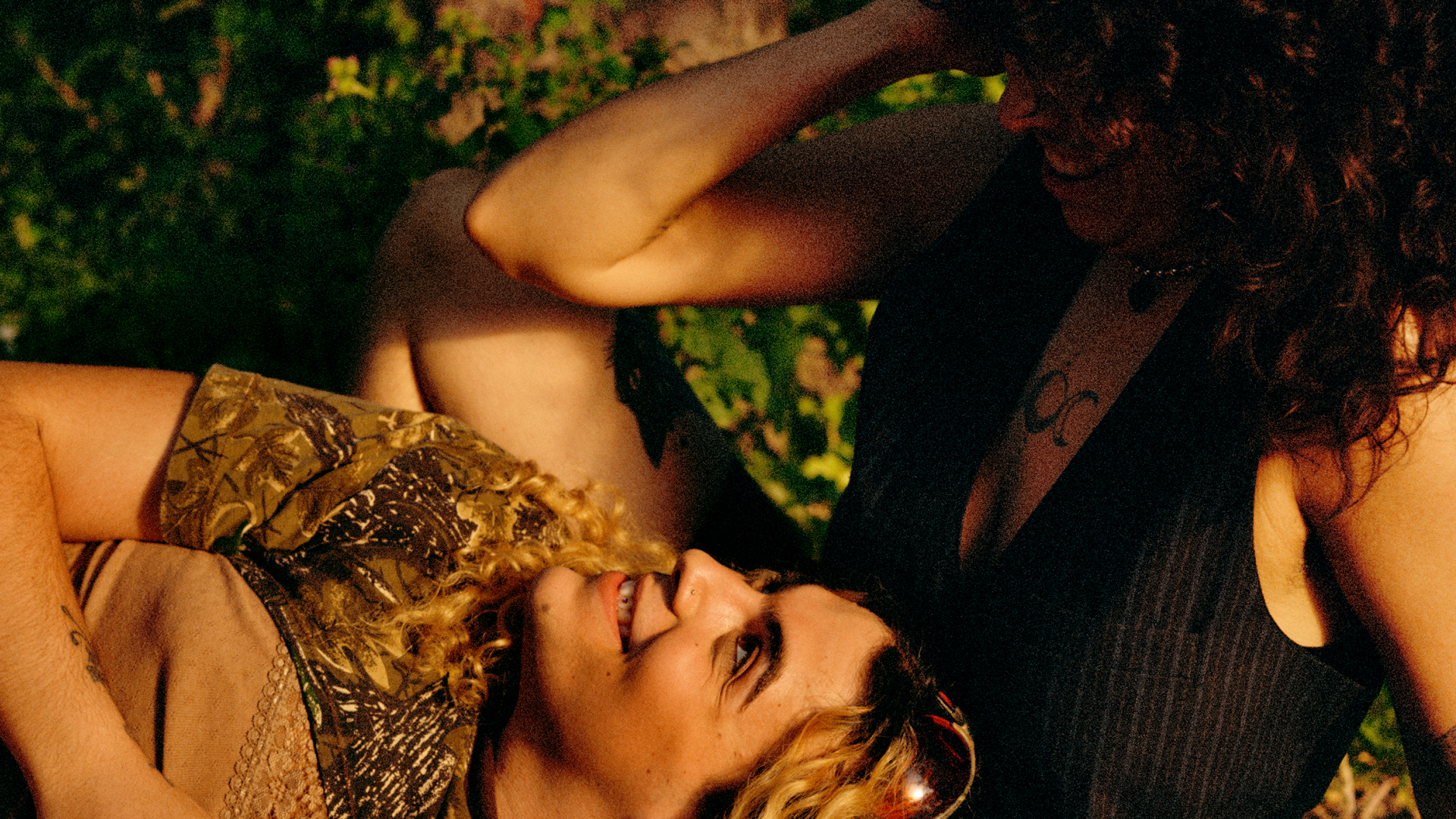 Playbook
What are Interests and Desires on Feeld?
October 9th, 2022
Sharing what you enjoy is fundamental to making great connections on Feeld. But how do you differentiate between Interests and Desires?
What if we lived in a world where we could express our desires openly right from the start? Dating should be a positive, communicative process: one of discovering more about our authentic self, and one of honoring that authentic self. The Interests and Desires features on Feeld are a way for us to address this.
The difference between Interests and Desires
Both features allow us to share more about who we are and what we like, and also to more efficiently discover other users who share commonalities with us. Desires on Feeld are more intimacy and sex-based– whereas Interests covers hobbies outside of the bedroom. As freeing as it can feel to share openly what you're looking for, attraction is more than physical; feeling drawn to someone is part of a larger picture. The ability to provide a more detailed sense of who you are, and what you're into, can help this larger picture feel like more than just a sketch.
How can Interests and Desires help your dating experience?
As well as having the potential to help you discover users who are on a similar exploratory journey, these features give you the space and possibility to think about your own wants too. When asked 'What do you desire?', a question that might seem simple on the surface, it can be disconcerting when we really think about it. What, actually, do we desire, in a world full of a whole spectrum of desires? What could we desire, given the opportunity? It can feel dizzying and intimidating, but also liberating.
Filling out your Desires
If you're only just embarking on a journey of discovering what really turns you on – as so many of us are – it's alright to take it slowly. You don't have to go straight in with a major kink or feel pressure to know everything about the scene. In fact, one of the most common Desires on Feeld is simply 'Dates'. Perhaps start off thinking about whether you're submissive, dominant or a little of both? Or whether you're interested in couples, singles or everyone? Even if you decide that you might simply be here for cuddling and conversation at the moment, that's as valid as any other Desire. We shouldn't feel pressure to perform, to push our own boundaries and sense of comfort before we are ready. Discovering what you want is a marathon, not a sprint – a lifelong process of revelation and playfulness, if we let it be so.
Searching for Desires
Desires and Interests are visible to all users. However if you are a Majestic member, you can also search by these Desires and Interests, enabling you to connect more easily with those who are looking for what you're looking for. Perhaps you're into a particular niche or very focused on one aspect of exploration currently. Whatever your reasoning, the possibility is there to get a little strategic with your desire, should you so wish.
Learning from the Desires of others
One of the best ways to gain inspiration for filling out your Desires section is to take note of what others say in their profiles. This is practical, by helping you discover the keywords and acronyms that others use. But you might also find it sparks your own intrigue around practices or elements of sexuality that you might not have considered before.
We can learn from the Desires of others in different ways too; they can remind us of the importance of respect, inclusivity, and open-mindedness. Being reminded that not everybody is into what we are into is is actually a beautiful thing, if you think about it - our wants are multiple and the sheer size of the world out there to be explored is exciting. Just be respectful – and be curious too.
Connection
Communication
Relationship Anarchy