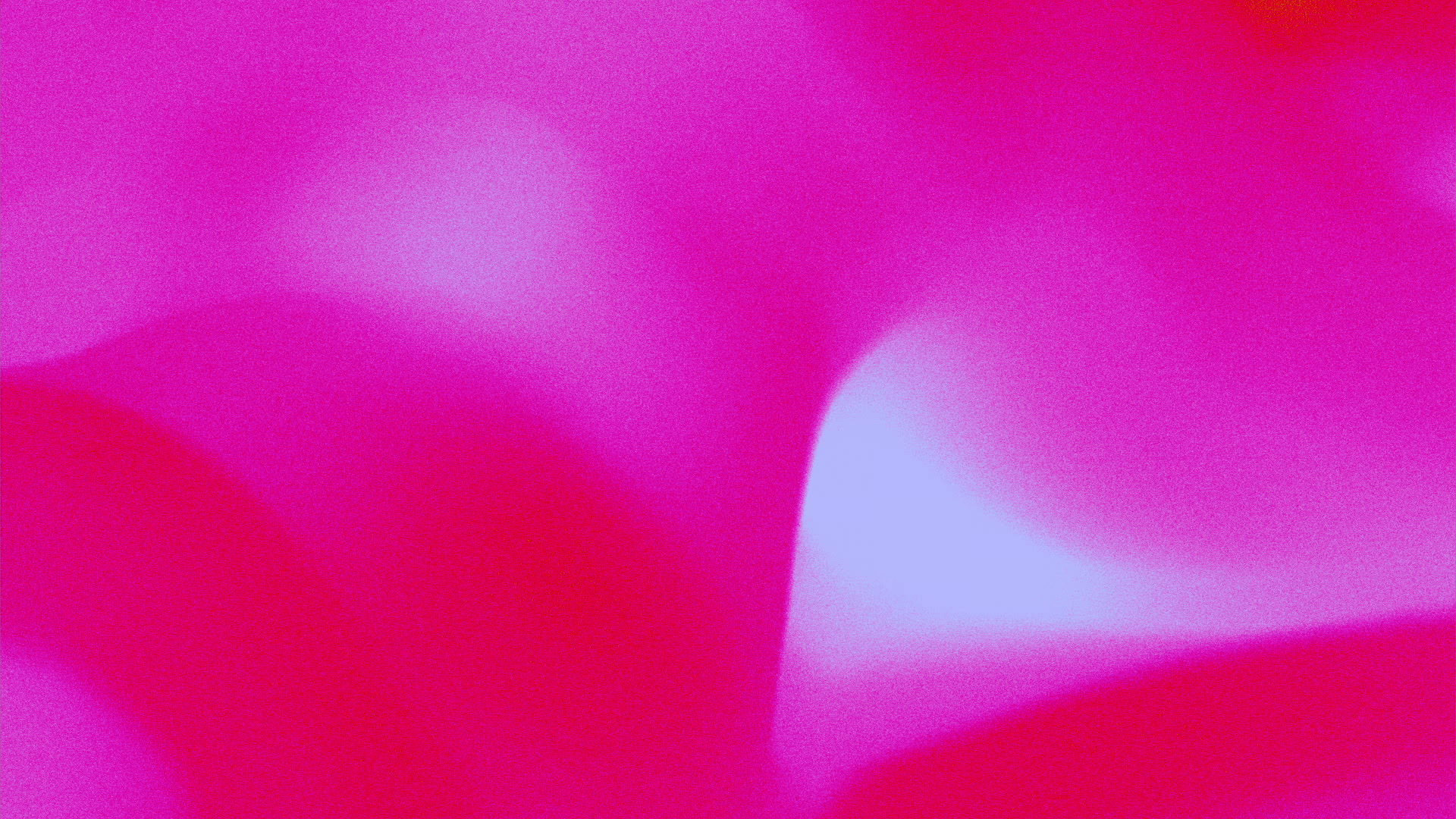 How to find and organise a virtual threeway?
November 3rd, 2023
Threesomes are one of the most common fantasies and we want to help you bridge the gap between fantasy and reality, virtually. Read our tips on finding and organising your virtual threeway on Feeld.
With Threeway Day just gone, you might still be left wondering how to even get started on finding and organising your own virtual threeway. As daunting as it could be, there are several advantages to playing online at a time of distancing – you can test the water from the safety of your living room (or bedroom) and connect with humans globally. Here are our top tips on finding and organising your virtual threeway.
Give your Profile some love
Whether you are just joining Feeld or have been on the app for a while, the best place to start is your profile. Set the tone and create genuine anticipation for anyone coming across your profile.
Add 6 real photos that express you. Our research shows that humans with 6 photos make more Connections on Feeld. And nothing is more attractive than presenting a true reflection of you, including your face.




Make your About section personal. This is where your profile comes to life. You can give some context to your photos, add a quote that speaks to you, share a nerdy or niche obsession, crack a joke... Nothing is a bigger turn-off than leaving it blank.




Be honest about your Interests and Desires. Be open and specific, and don't be afraid to name what you're into or curious about, from virtual threesomes to online cooking classes. Adding at least two Desire tags increases your chances to make more (and better) Connections.



Search in the right places
With nearly half of Feeld members listing threesome as a Desire, finding humans interested in virtual threeway fun has never been easier.
Distance is obsolete. The good thing about virtual play is that proximity is out of the equation. You can now 'travel' to any of our 13 city cores and 3 virtual locations in the app. Whether looking to play with someone in Los Angeles, São Paulo or Paris or find them in the 'Staying at Home' core, you can connect with likeminded humans anywhere.



Join Feeld Cores. Joining a core is easy, just go to the profile menu → Search Settings → Feeld Core Location. All 16 of our cores are free to use and available to all Feeld members. And for those looking to find threeway partner(s) straight away, Remote Trios is the core to join.
Virtual Cores on the Feeld app
Connect with meaning
Once you connect with an exciting human on Feeld, there's a lot more you can do to make things extra stimulating...
Stepping into your virtual threeway experience
Now that you had a chance to get to know your playdates and you feel ready to move to the next step, we have a few tips and from our Threeway Day partner and social psychologist Dr Justin Lehmiller.
Set the scene. Virtual threeways take some preparation too, so make sure you spend time getting the essentials ready to go: good wifi, toys charged, good lighting.




Think about security and privacy. You definitely don't want any surprise visitors to your online threeway so make sure to use a link with a password protection.



Break the ice. Threeways by nature are slightly awkward so be prepared to break the ice and play a game, like Truth or Dare, to slowly get in the mood.
Read the full list of tips on organising virtual threeways.
Already have a story of a virtual threeway and you are in need to share it? Drop us a line at [email protected], we want to hear your story!