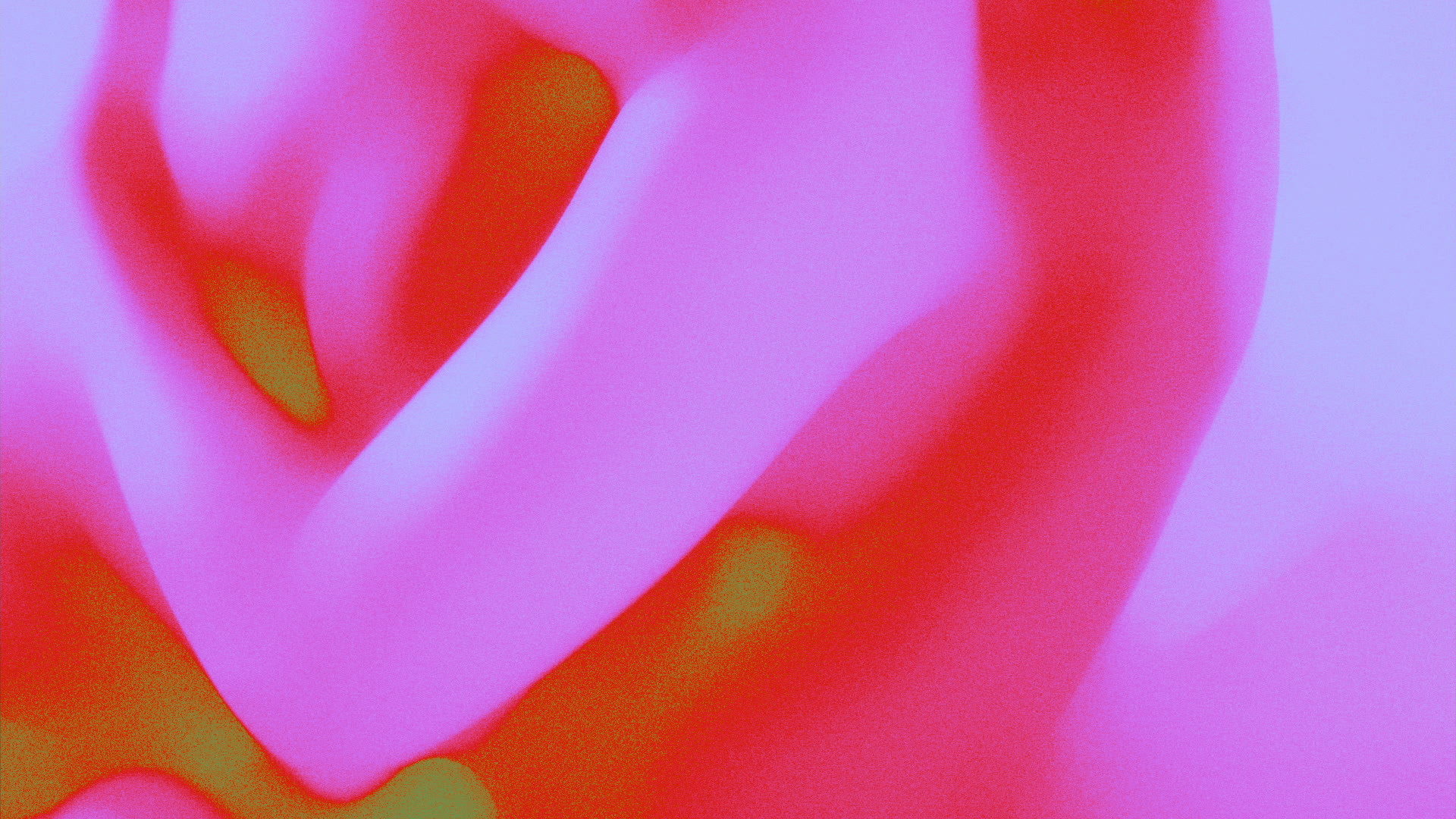 Playbook
How to use group chats on Feeld
June 25th, 2020
Two's a company, three's a group chat. Bring your community together, from platonic connections to group play.
In this time of isolation it is more important than ever to find ways to stay connected. Lockdown measures have changed our lives as we know them and challenged us to think of new ways of staying close and spontaneous. This is where our group chats feature comes in. Allowing up to 25 people to chat on Feeld, it allows solo explorers, couples or friends to create their own micro-communities inside the app. From platonic connections to remote group play, group chats are there to open up new ways of connecting with sex-positive humans around the world. Here are some of the ways humans on Feeld can use group chats:
1. Group chats for community building
If you're new to Feeld and not ready to dive into the deep end, think of group chats as your sex-positive friend group. Group chats are not all about naughty expiring photos but spaces for sharing and discussing all topics without judgement. From finding new friends and exploring platonic relationships to starting ultra specific micro-communities, group chats can bring you closer to likeminded strangers who are going through the same thing. To find humans anywhere in the world, not just close to you, you can join one of our new virtual Cores.
2. Group chats for couples exploration
Group chats are also perfect for couples looking to share experiences with other humans. In these socially distanced times, there is something of a silver lining for humans feeling uncertain about experimenting with their relationship structure or sexuality. This is an opportunity for couples to dip their toes in dating together by joining a chat with a third human or another couple.
The same goes for single humans, who can connect with couples or other solo explorers and see if group play is for them. Platonic, romantic or focused on pleasure, group chats can be a great testing ground for exploring dynamics outside heteronormative structures.
To facilitate these connections, we have dedicated one of our new virtual cores specifically to Remote Trios. Upon joining the Remote Trios core, your Discover will show you couples and singles looking for the same thing. You can start a group chat to set the scene and add expiring photos to bridge those distances instantly.
3. Group chats for group play
Sex-positive communities have been significantly impacted by the pandemic and have been exploring ways of reorganising online. In this context, Feeld group chats offer a safe space to stay connected while getting in the mood. Think of it as foreplay to an online play party.
If you get especially excited about one of the humans in a group chat, you can Share your Profile with them via the Settings menu and take the conversation to a more private space.
As with all instances of transparent and sex-positive interaction, the number one rule is ensuring the enthusiastic consent of all humans you are adding to a group chat. Always ask and provide context when inviting your Connections to group play; it's the spark that will light the flame.
Create a Group Chat on Feeld
How to start a group chat?
You can create group chats with any of your existing Connections by using the + button on the top right corner on your Connections screen. On the next screen, you will see a list of all your Connections and will be able to select the ones you'd like to add to a new chat. You can then give the group chat a name that sets the tone. If you want to add a Connection to an already existing chat, enter the chat, tap the ⋯ menu on the top right corner and then tap 'Add People'.
Tips
Here are some more tips on how to keep things interesting during social distancing:
Expiring Photos: If you're joining the Fantasy Bunker core and want to skip the small talk, you can send expiring photos to your Connections. Use this as a reminder to be bold and play nice.
Interests and Desires: To break the ice and cut through distances, update your Interests and Desires. You may have more in common than you know with a new digital playmate; use this opportunity to share something more than pixels.
Mute & Leave chats: You might need your space to be quiet for a while. To mute a 1:1 chat or a group chat, go to the chat, tap the ⋯ symbol at the top-right corner and turn on 'Mute Notifications'. You can also opt to 'Leave' a group chat via the same menu.
Safety & Consent: Feeld's community guidelines will help you understand what our community values and what it does not tolerate. One of the most important rules is consent. Make sure that you have the consent of every human you are adding to a group chat. If you are added to a chat without your consent, don't forget that you can always leave the chat, report the user (by tapping the Report button on their profile) and disconnect from them (by tapping the ⋯ symbol on the chat screen). Our Support team will take it from there.
App features
Sex Positivity