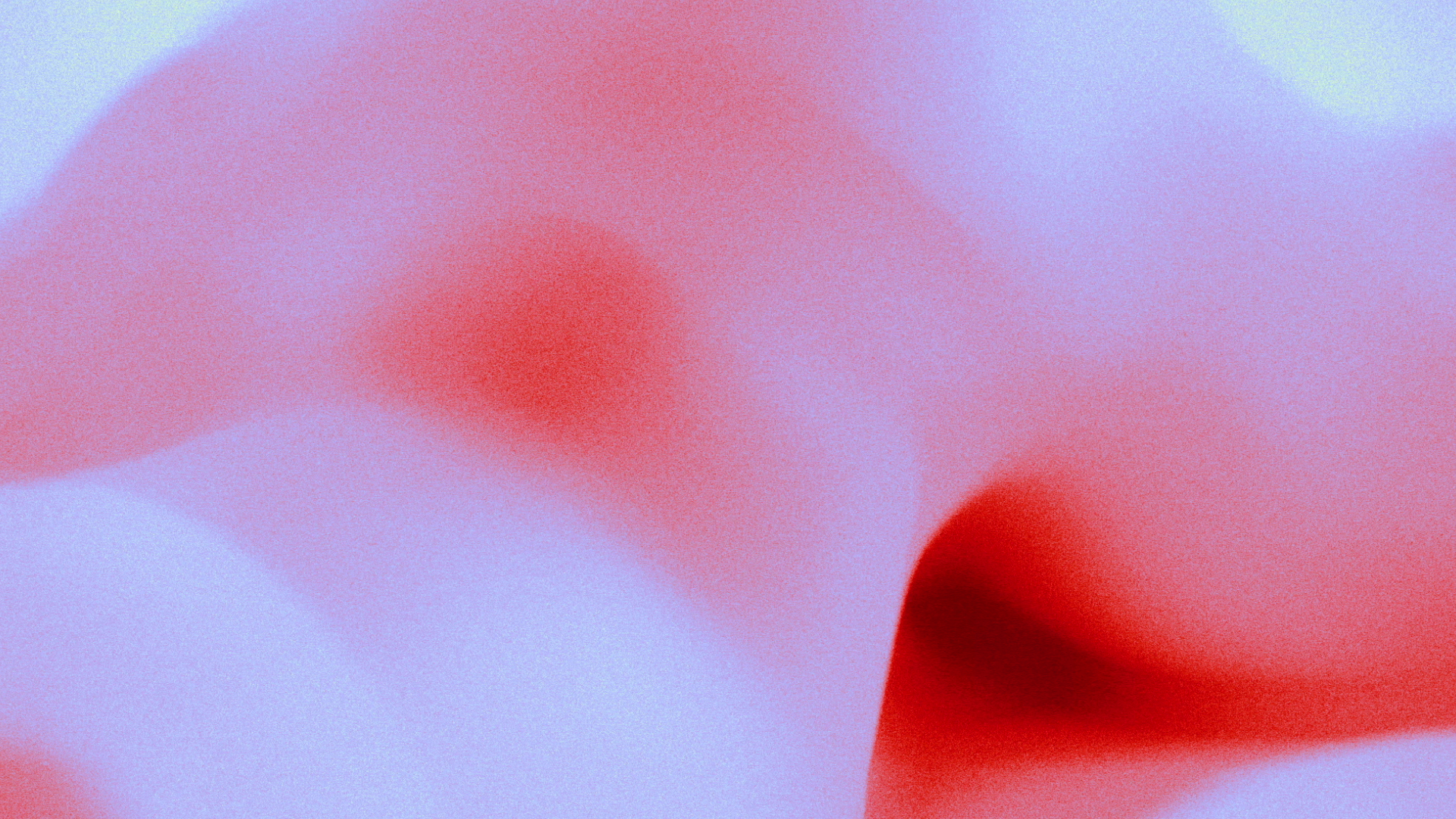 The First-Time Threesome Guide
February 26th, 2023
How do you address the obstacles to a threesome and increase the odds of a mutually pleasurable and fulfilling experience? Introducing Feeld's first-time threesome guide.
Have you ever wondered what it would be like to have a threesome? If so, you're in good company. Having a threesome is one of the most popular sexual fantasies. In fact, almost everyone has thought about it at one time or another.
However, surprisingly few people have ever done it in real life. In fact, surveys suggest that only about 1 in 5 men and 1 in 10 women have ever had a threeway before and, among those who have done it, their experiences are rather mixed. Some had the time of their lives, while others couldn't get out of there fast enough.
So how do you remove the roadblocks to having a threesome, and what steps can you take to increase the odds of a positive and pleasurable experience? That's what we'll cover in Feeld's first-time threesome guide.
Barriers to Threesomes – and How to Overcome Them
Results from the largest scientific survey of sexual fantasies ever conducted in the United States point to a massive gap between fantasy and reality. While about 4 in 5 people want to act on their favorite fantasy of all time, just 1 in 5 have ever done so. So what's holding them back?
The biggest obstacles people report include not having a willing partner, not knowing how to do it, and being afraid to try it. Let's tackle these one by one.
'My Partner Isn't Into the Idea'
It's not uncommon for one partner to express a sexual desire that the other isn't totally on board with. It happens—that's normal. However, don't try to pressure your partner into doing something they don't want to do. Instead, look for productive ways to work through the impasse.
Talk to your partner about their concerns to see if they can be addressed. For example, if your partner gets jealous easily, they might be worried about how having a threesome would impact the relationship. Reading something like The Jealousy Workbook or The Ethical Slut together might be helpful for resolving this issue.
Alternatively, maybe your partner thinks the threesome is all about you, or perhaps they're worried about being left out. What's in it for them? How will you prioritize your partner's needs? One potential solution to this is to agree to let your partner take the lead when the time comes.
'I'm Afraid to Try It'
Odds are, if you're reading a threesome guide, you probably aren't too afraid of the idea. Even so, it's not uncommon to have at least a few reservations.
Acting on a long-held sexual fantasy any fantasy – is exciting, but it can also feel pretty daunting. What if the reality of a threesome doesn't live up to your fantasy? What if unanticipated feelings emerge? What if it just gets awkward?
This is where a little reality check and a healthy dose of advance communication can go a long way. First, recognize that fantasies don't always play out the way they do in our heads. So don't set sky-high expectations, and recognize that you might need to try it a few times to find your rhythm.
Second, take the time to establish a clear ruleset that will help to prevent problems from arising, while also giving you the tools you need to manage the unexpected. For example, think about whether certain activities are off-limits, what type of follow-up contact is and is not allowed with outside partners, and also what you'll do if one person starts feeling uncomfortable.
This is where a "safeword" can really come in handy. Come up with a word or phrase that anyone can invoke at any time if they're not feeling it anymore. Having an exit strategy like this can help to ensure that everyone's boundaries and feelings are respected.
'I Don't Know How to Do It'
Most of us have a script for two-person sex – but not when a third person enters the picture. Who's supposed to do what with whom and when? How do you make sure that everyone is satisfied in the end?
Here's the thing: there isn't just one "right" or "correct" way to have a threesome! Threeway sex is highly customizable, depending on the wants and needs of the partners involved.
The thing to think about is what you want out of the experience – and what your partners want, too. Again, communication is key. If you take some time to talk things through in advance, you'll know what to do and you're unlikely to end up in a situation where you're unsure of what comes next.
Other Tips for a Successful Threesome
If you follow the tips discussed above – addressing each other's unique needs and concerns, grounding your expectations, and establishing rules and safewords  – you'll be well on your way to having a good time. However, there are several other important things to keep in mind.
Have a Threesome for the Right Reasons
Why do you want to have a threesome in the first place? Hopefully it's because a threesome is something you truly want and desire.
However, if you're doing it because you're in a relationship and bored with your sexual routine or because you and your partner aren't having much sex and need a jolt of energy, this might not be the best next step. If you and your partner are having problems in the bedroom, bringing someone else in likely isn't going to fix that. It's important to work on the underlying issues first. Generally speaking, it's not a good idea to explore a fantasy in the hope of saving a troubled relationship because you might accidentally invite more trouble if you're not communicating well or having trust issues.
Also, don't go into a threesome because you feel pressure from a partner or someone else. Do it because you want to do it – not because someone else thinks you should do it.
Protect Yourself  – and Your Partners
Whether you're single and joining a group or bringing a third into a relationship, think about the steps you'll take to protect everyone's sexual health.
This will vary a bit from person to person depending on their own unique needs and the activities taking place, but this may include some combination of contraceptives, barriers (condoms, dental dams), vaccinations to protect against the human papillomavirus (HPV) and hepatitis, and medications such as PrEP that offer enhanced protection against HIV.
Also, make STI testing part of your regular routine and discuss your status before jumping into bed. Try not to get drunk or wasted beforehand, either. While alcohol can help to reduce inhibitions and open the door to trying new things sexually, it also increases the odds of doing things that you'll later regret and breaking rules or agreements.
Remember That Some of the Most Important Communication Happens Afterwards
As mentioned above, communicating before and during a threesome is vital – but so is communicating afterwards. For example, if all of you are thinking about doing it again, talking about what you especially liked or new things you want to try next time can help set the stage for an even better and more pleasurable experience.
Also, if you had a threesome with a romantic partner, it's important to check-in because, sometimes, partners can have radically different feelings about a threesome – maybe you loved it, but your partner didn't, or maybe it's the other way around. If you don't talk about this, it can lead to resentment or an even bigger conflict that emerges down the line.
It's also worth talking about what went well and what didn't so that you can adjust your rules or approach next time to increase the odds of a better experience.
Lastly, even if you don't have the best time with your first threesome, don't rush to take it off the menu permanently. Remember that when it comes to acting on your fantasies  whether they're about threesomes or something else – practice makes perfect.