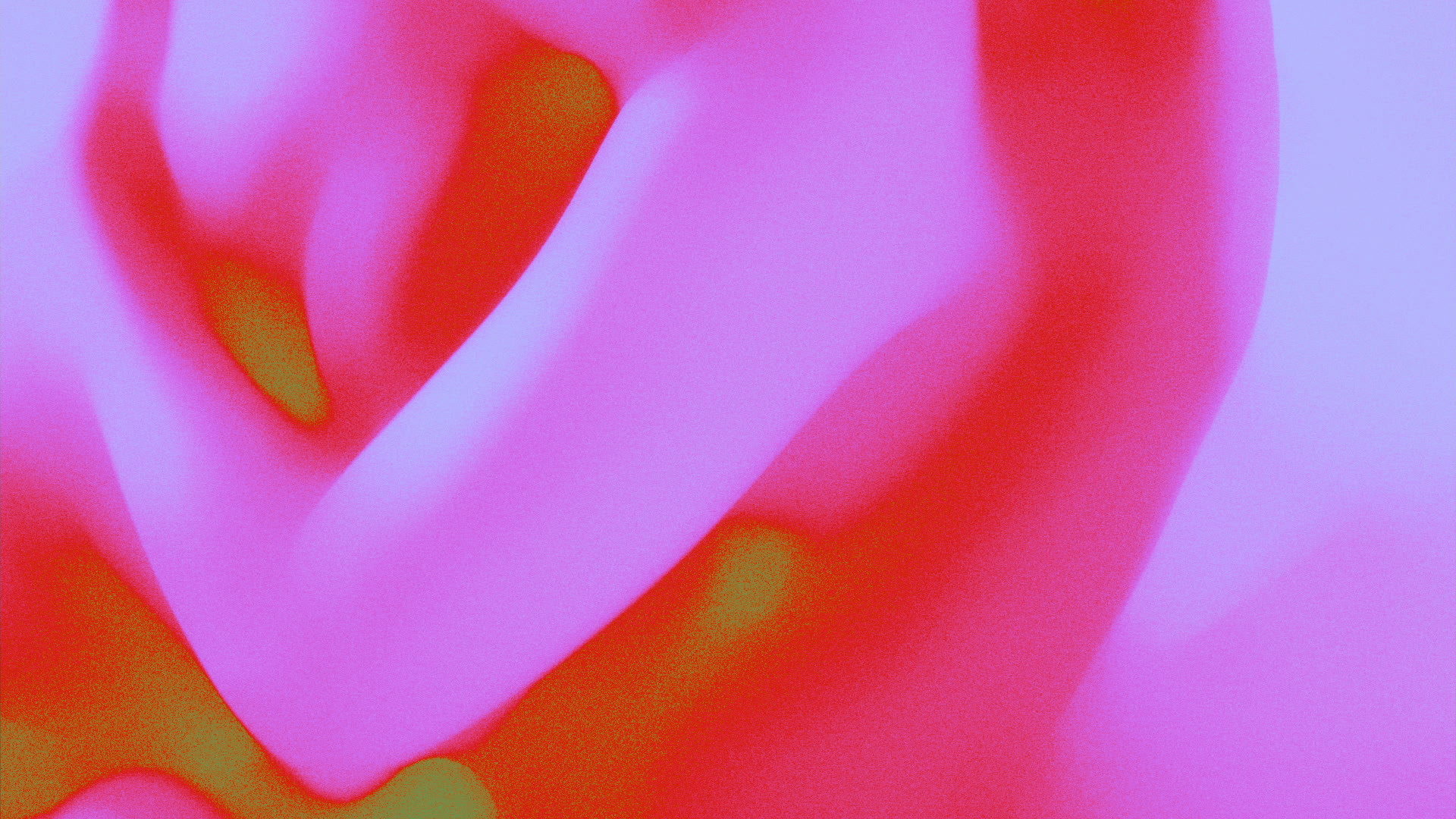 Playbook
Staying private on Feeld
September 30th, 2022
A look at the Feeld features designed to give you an extra layer of privacy.
One of the joys of Feeld is being able to discuss what you really want to explore and who you really are, with an open-minded community who are on the same page. However, we understand that this can also feel vulnerable. Sometimes we're not ready for those who know us in professional (or familial!) contexts to also know that we're into BDSM, or that we date with our partner, or that we're discovering more about our sexuality and/or gender expression. But Feeld has features designed to give you an extra layer of privacy - both features are included with Majestic Membership. Let's take a look at how you can explore with more confidence.
Incognito mode
Switching on Incognito Mode can help you control who sees your profile, and it works differently depending on whether your Facebook account is connected to your Feeld profile or not. 
If your Facebook account is linked to your Feeld account, then you will be invisible to your Facebook friends - unless you see them first, and decide you want to Like them after all (stranger things have happened). Humans on Feeld who have their profiles linked to Facebook, but who are not your friends, will be able to see your profile. And humans on Feeld whose profiles are not connected to Facebook at all won't see you, either. 
If your profile isn't linked to a Facebook account, you'll be invisible to all Feeld members, but still able to see them (unless they have Incognito mode on too, in which case neither of you will be able to see each other.) If you Like another human, only then will your profile  be revealed to them.
The downside? As we mentioned in the last paragraph, two members both with Incognito Mode on will never connect. Ships in the night! It's almost romantic.
Private photos
Another Majestic feature is more control over who can see your photos. The Private Photo option allows you to upload photos which are only viewable to your Connections (whether or not they have Majestic Membership.) Anyone who has not Connected with you will simply see a blurred, non-identifiable photo. However, please note that any photos that go against our Community Guidelines are still not allowed.
Together, these features have been designed to give you a more comfortable and confident experience. Happy exploring!