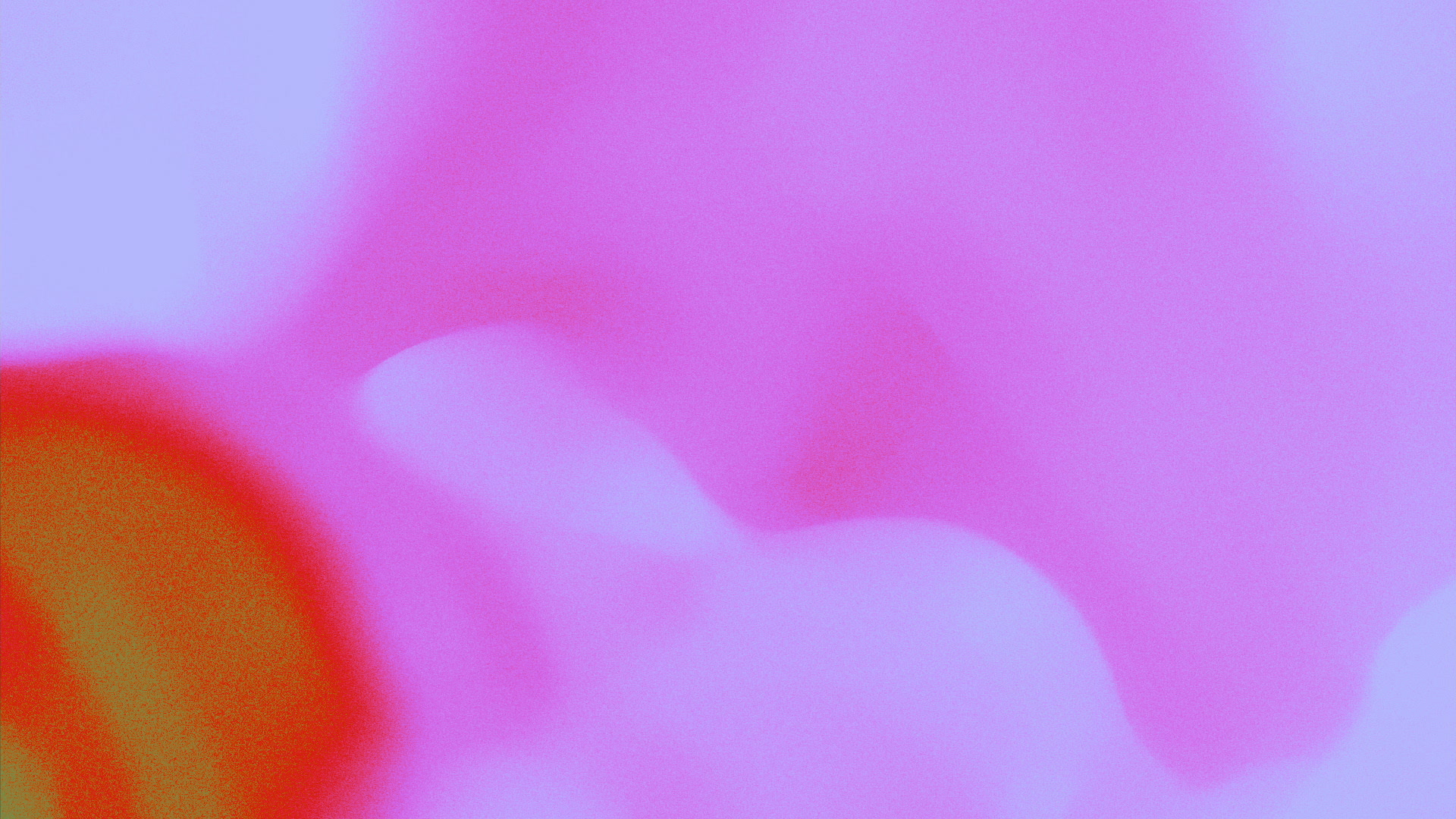 How to use sex toys with multiple partners
October 6th, 2021
Because enhanced pleasure is everyone's right - no matter how many people they're sleeping with.
Sex toys can be wonderful. By building up a toy box, you can liven up your sex life and add more variety to your sexy sessions. But perhaps you've only ever used toys solo before, or are new to them altogether? Don't worry, here are our tips (including some serious myth-busting) on how to bring toys into the bedroom with your partners and how to do it safely.
Sex toys aren't a threat
A lot of people think they don't 'need' sex toys because they have a partner or partners. Aside from not making much sense logically (it's not a case of 'need'—use sex toys because you want to and because they're fun), this argument opens up a can of worms and it's worth examining why.

Sometimes a partner might be resistant to using sex toys because they see them as a threat. They're worried the toys will provide new sensations and give pleasure in a way they can't. Well—big shock! —this is most definitely the case. But this shouldn't be a bad thing. Encourage your partner or partners to see toys as a tool, as a side-kick not an enemy, as something they can use and that you can use together to have more adventurous, more pleasurable sex.
Sex toys aren't just for people with vaginas and clitorises
When most people think of sex toys they picture Hitachi wands and Rabbit vibrators, essentially toys designed for people with vaginas. Male sex toys perhaps haven't enjoyed the same renaissance moment that female toys have yet. But there are a range of high-tech, stylish toys for male bodies that are starting to shake off that unfair seedy reputation.

Arcwave is perhaps the most high-tech toy for penises on the market right now, promising 'the closest thing to a female orgasm, for men'. It's essentially a stroker (a sleeve that the penis fits into) but instead of using friction it uses air-pulses for stimulation. After getting to grips with it in a solo session, a toy like this can be great for mutual masturbation or during group play.

Cock-rings are also a fun way for penis-owners to get into sex toys. These start from beginners' options like these basic rings available from Lovehoney to more high-tech options including an app-controlled ring, the We-Vibe Bond, which vibrates to ten different modes, controllable from a phone—meaning you can hand control over to your partners.
Sex toys can be great in group play
Toys can also be great in group dynamics. Let's face it, three or more people only have so many hands, mouths etc., to go around. Toys can be a great way to make sure that everyone is involved and having fun at all times. As certified sex coach and sexologist Gigi Engle explains, 'Finding unique and interesting ways to use your sex toys may sound more complicated than with two people, but that isn't necessarily true. Sex toys always take a bit of manoeuvring, no matter the amount of people involved. Start by choosing your gear. If you like a particular toy, bring it into the mix – maybe one of your partners enjoys it as well, maybe not. They should do the same.' 
What's more, they can help you understand everyone's pleasure when you're having multi-partner sex.
As Gigi Engle explains, 'A good place to start with threesomes is to watch each other masturbate to see how the other people enjoy using toys and like to be touched. This can be done as a trio-masturbation session or with one partner masturbating and the other two engaging in partnered activities.' 
Bullet vibrators are great in group play because they're small and easy to carry around with you, ideal if you're going on a date that you think might lead to a sexy session or to a sex party or other event. If you're not sure what to buy, a good rule of thumb is that chargeable vibrators tend to be more powerful (as there's only so much oomph a battery can deliver). And chargeable toys also have the obvious added bonus that you know whether you've charged them or not, so you're not worried about them dying on you, which can be a real buzz kill (pun intended).  
And don't forget to think about hygiene if you are sharing toys. As Gigi Engle advises, 'Be sure they are fully sanitised beforehand and that you're using condoms over the toys. The condoms must be changed as the toys are passed to avoid STI transmission. If you're in a closed triad and are tested regularly for STIs, you can probably skip the condoms – as long as everyone is on board with that.'
You don't have to buy expensive, but always buy safe
Sex toys really vary in price. You can get a perfectly good quality toy for £20, or you can spend £200 on something more high-tech. The most important thing when buying sex toys is to only buy body safe materials.
You know whether a material is body safe by thinking about three things:
Chemical composition – some products use chemicals which have been known to cause issues, such as phthalates, a chemical used to make plastics softer which can cause burning and itching sensations, as well as glycerin, which is sometimes used in lubricants but that can sometimes cause yeast infections when used by certain people.
Porosity – you don't want your sex toys to be made of porous materials because these are difficult to clean and, because they absorb fluid over time, build up bacteria and other nasties.
Safe design – put simply, don't put anything in your body that wasn't specifically designed to go there. The design of a sex toy should dramatically reduce the risk of anything going wrong during use. Butt plugs, for example, should always be wider at one end and have a flared base so it's impossible to get them stuck.
Safe materials include: silicone, ABS plastic, metal and glass. Never buy toys that are made of a porous material (like crystal or jelly).
This all sounds complicated, but as long as you're buying from a reputable sex toy supplier, like Lovehoney or Harmony, the toys will be safe. 
Clean up every time
Finally, be sure to clean your sex toys after every use. No exceptions. Use an antibacterial product such as a specific sex toy cleaner, along with clean water. And let the toys dry thoroughly before putting them away. Storage is important too – don't leave them anywhere where they're going to pick up grime, fluff or dust. You can invest in a special box or chest if your collection starts to grow, otherwise a clean bedside drawer is fine.