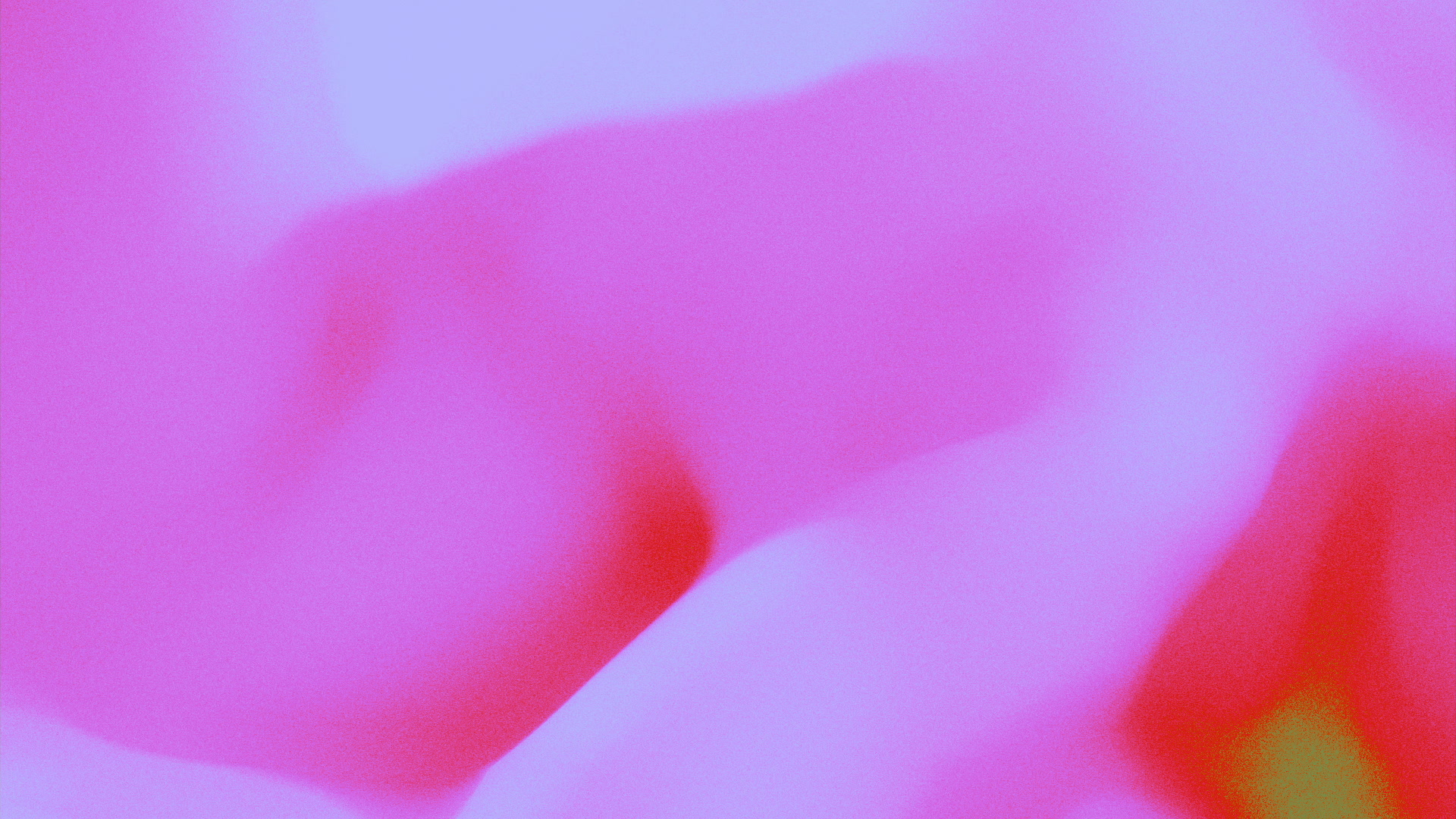 Playbook
My best breakup
August 31st, 2023
A breakup can be a lot of things, and mean even more. Feeld members reflect on their own interpretations of endings.
Summer starts off with a sickeningly sweet promise, and if you're lucky, ends with a scorchingly sweet burn. This is a week all about those last days of a season defined by heat: sweaty yearnings, summer songs, ubiquitous slang, and every kind of feeling that could, if you think about it, qualify as heart burn. Here, as we approach the season colloquially known as "cuffing season," we asked Feeld members to share with us the answer to a deceptively simple question: what was your best breakup? 
All of them and none of them. All were a break in some feeling; all were a starting point for new phases in life. With all of them I learned and grew.
+
My best breakup was the one long overdue. While it's been a wild ride, it's also been the start of rediscovering me. 
+
My now-husband broke up with me when we were in our teenage relationship. He did so in a respectful way…still, I was devastated. We were apart for 7 years and have now been married 13 years. The devastation I felt then was caused because we did have a real connection, but we were just not ready yet then.
+
I dumped him as a birthday present to myself.
+
I'll write a post-date breakup story, not a relationship one :) It's a mix of humor and sadness. The clock was ticking because they were leaving town tomorrow. We had fun the day before, but when the topic of intimacy came up, I panicked and turned into a shy turtle. We both went home. 
The next day, it hit me—I actually wanted to share that experience with them. We set up a hangout, knowing where it was heading…by the end of the day, we'd be sharing a bed. Oh, and did I mention this was gonna be my first time with someone of the same gender? 
We hit the dance floors like nobody's business. Laughs, drinks, moves, and suddenly, my knee decided to dislocate itself. Down I went, thinking, "Well, there goes tonight's plan, and my knee, again." We took a break, and during that breather, we realized something mind-blowing: turns out, we were knee buddies. I've got one pesky knee, and wouldn't you know, they've got two with the same quirks. Talk about some wild coincidences. Guess where our fantastic night landed me? Not in bed, but in the hospital. Beat that for a breakup tale!
+
My most recent. It was, in fairness, a stereotypical situationship, but was ended by them with empathy and care. Though we didn't really talk or interact with each other for a while, we're now back in contact as friends, seeing each other at events and arranging catch-ups every so often. It's nice that we can stay in each other's life. We get on like a house on fire when together but as a couple it wasn't the right time.
+
The best breakup was my divorce. It was from the first woman I had ever touched, loved, and married. As time passed we realized we were better friends than life partners and decided to go our separate ways. It wasn't easy at first—no breakup is easy—but as time passed, we remained in each other's lives as best friends, mentors, guides, and advisors.
+
He broke up with me with honesty and candor. We cried and laughed together. It was difficult because I was really in love with him, but it was the best breakup of my life. He made me feel good about myself and the importance of our story.
+
I told her I thought our lives were going in different directions. We both cried and said we loved each other, it was totally honest and pragmatic. We left the relationship at the last available point and didn't try to drag ourselves or it with us past the point of no return.
+
It was a chilled out, beautiful breakup. We decided to part over tubs of ice cream to numb the mouth, so that the breakup kiss would not be something we would recollect.
+
Only had one, which is very recent. We split up around 6 weeks before the lease on our flat was due to expire and we decided to just ride it out. In the entire 8 years we lived together, I think those final weeks were some of the best, and the sex became absolutely mind-blowing. Bittersweet, as it made things more complicated, in the long run, but I'll never forget that time.
+
My best breakup happened at an airport and was planned. It was due to an expired visa that we both knew was coming from the day we met. We held each other for a long time at the departure gate and that was it. Haven't seen them since, but we message every so often and have nothing but respect for each other.
+
They've all been terrible. I can't find the silver lining in any of them.