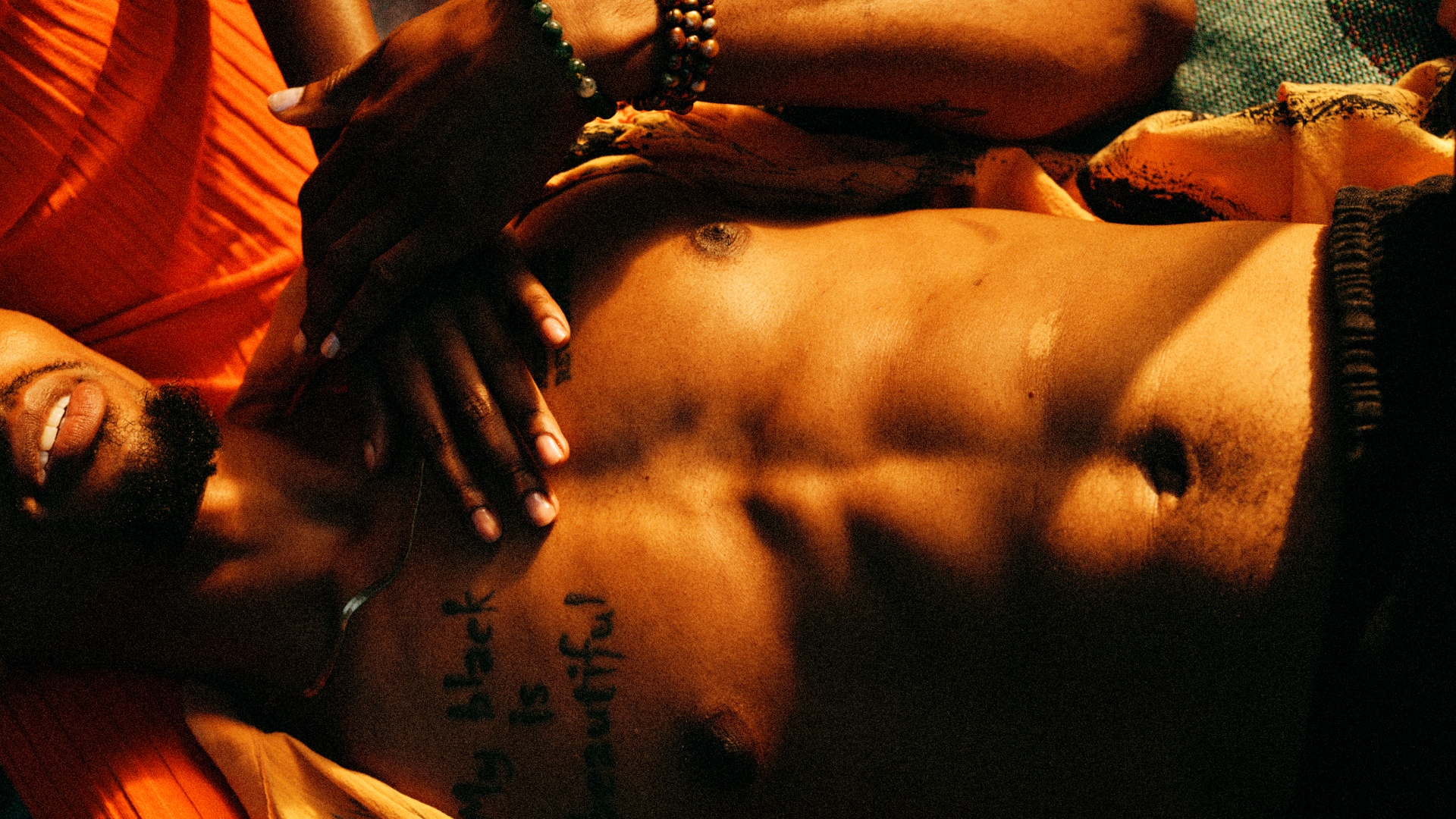 Playbook
What happens on Feeld stays on Feeld
October 25th, 2023
Introducing screenshot protection for iOS and Android.
Explore your curiosities in a safe and consensual manner.
At Feeld, your privacy is important to us. Our new feature prevents screenshots being taken of photos shared in a chat.
What to know
This feature will be available for all Feeld members starting Monday, February 13th, 2023. Make sure you have the latest version downloaded from the App Store or Play Store.
How to use it
If you're using iOS, this feature grays out the photos you share in a chat if others try to take a screenshot. For Android users, this feature prevents others from taking a screenshot of your chats.
This feature only applies to the chat function. Users will still be able to take screenshots of profiles.
Date your way
Screenshot Protection is a free feature that allows you to chat with singles and couples on your own terms. It exists alongside other safety features, such as the ability to hide your profile from others, or to report harmful accounts. Majestic members can opt in to enhanced privacy features such as incognito browsing, and adding private photos visible only to your Connections.
However you use Feeld, you can keep focusing on what matters most: making meaningful connections with other open-minded people.