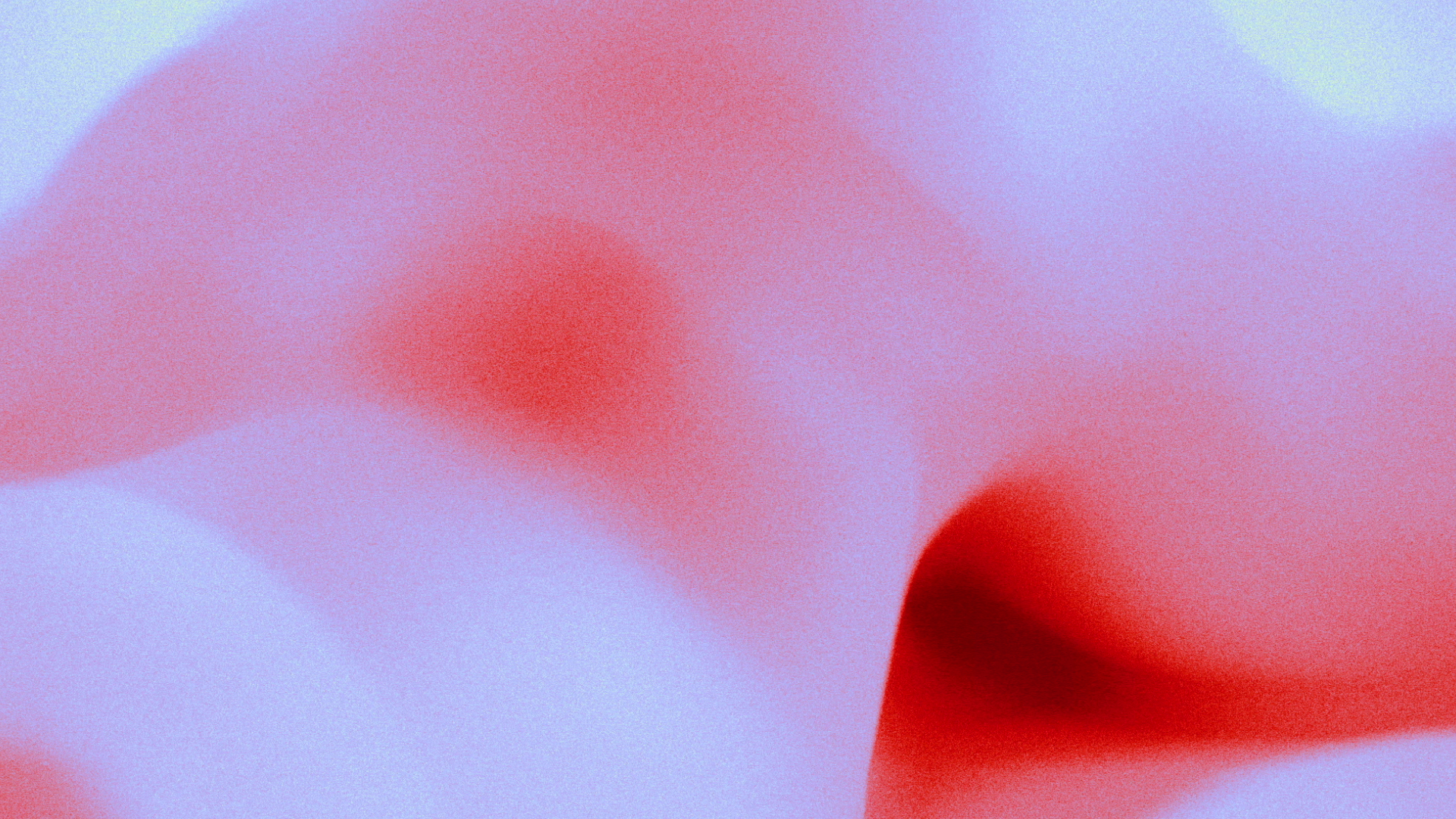 Five minutes to a better Feeld profile
October 30th, 2022
Profile in need of a refresh? Here are some quick tips to help improve your Feeld experience.
Your profile is your chance to show other humans on Feeld who you really are, but it's not a static document. We can always stand to go back and reiterate what we say about ourselves, as we learn more about ourselves and the things we seek. If you're reading this on mobile click here to join the Feeld Profile Reviews Group Chat, where you can ask questions about how to improve your profile in a private and wholly objective avenue. Here are 6 more things you can do right now to improve your profile, and your Feeld experience.
Do:
Get feedback
Getting a fresh pair of eyes on your profile never hurts, especially if it's been a while since you updated it. Friends can see things in you that you might not see in yourself, or they might have a new perspective on anything from your good side to your grammar. Screenshot your profile or use your 'Share my profile' link found in profile settings and send it to someone you trust, and brace yourself for constructive criticism (or compliments.) 
Look at your photos
Are your photos working hard enough? Are they out of date, or not showing your face, or poor-quality? While it can be daunting to put a photo of yourself on your profile, it's an important part when it comes to making quality Connections. And adding more than three photos on Feeld has been proven to result in more Likes – it could be as easy as adding one or two good photos of yourself into the mix.
An important aspect of taking the best photos of yourself is good lighting. It doesn't have to be anything fancy – just remembering to take your selfies with front lighting can make a huge difference.
Check out our photo guidelines for more tips, or be inspired by these pointers from photographer Molly Strohl.
Add detail
Your bio. Desires. Interests. All of these are opportunities to show others who you are, what you're into, and what you're hoping to find – so don't skip filling these parts out. Share something about yourself that could spark a conversation, whether that's a favourite food, band, or somewhere you visited recently. What are the things you love? What kind of people would you like to meet, and what kinds of activities would you like to do with them (respectfully)? A little tweak towards specificity can make a huge difference.
Don't
Be negative
Dating in a busy and connected world can be frustrating. It's always valuable to check the tone that your profile is written in, as well as the content. Common statements included in your profile, such as "Does anyone ever actually connect on here?" or "Apparently it matters" can make you seem jaded and cynical, even if that's not your intention. Focus on what's good, and not the experiences which are not what you have hoped for.
Be too shy
Not showing your face, not telling others anything about you, and generally giving off an air of reluctance, are things which can put off other humans. If you don't feel invested in the process of meeting interesting people and making those Connections, why should they feel excited about meeting you? If you're concerned about privacy, features such as Incognito Mode can make your dating experience more secure, without the need to have an uninviting profile.
Choose an inappropriate photo
Photos that don't meet our community guidelines will result in your profile being blocked – this means no nudity, no children, and nothing depicting an illegal act. A shirtless, faceless profile is more likely to get you reported than Connecting.
Want some more in-depth tips? Check out our Feeld Guide on How to create a great Feeld profile.