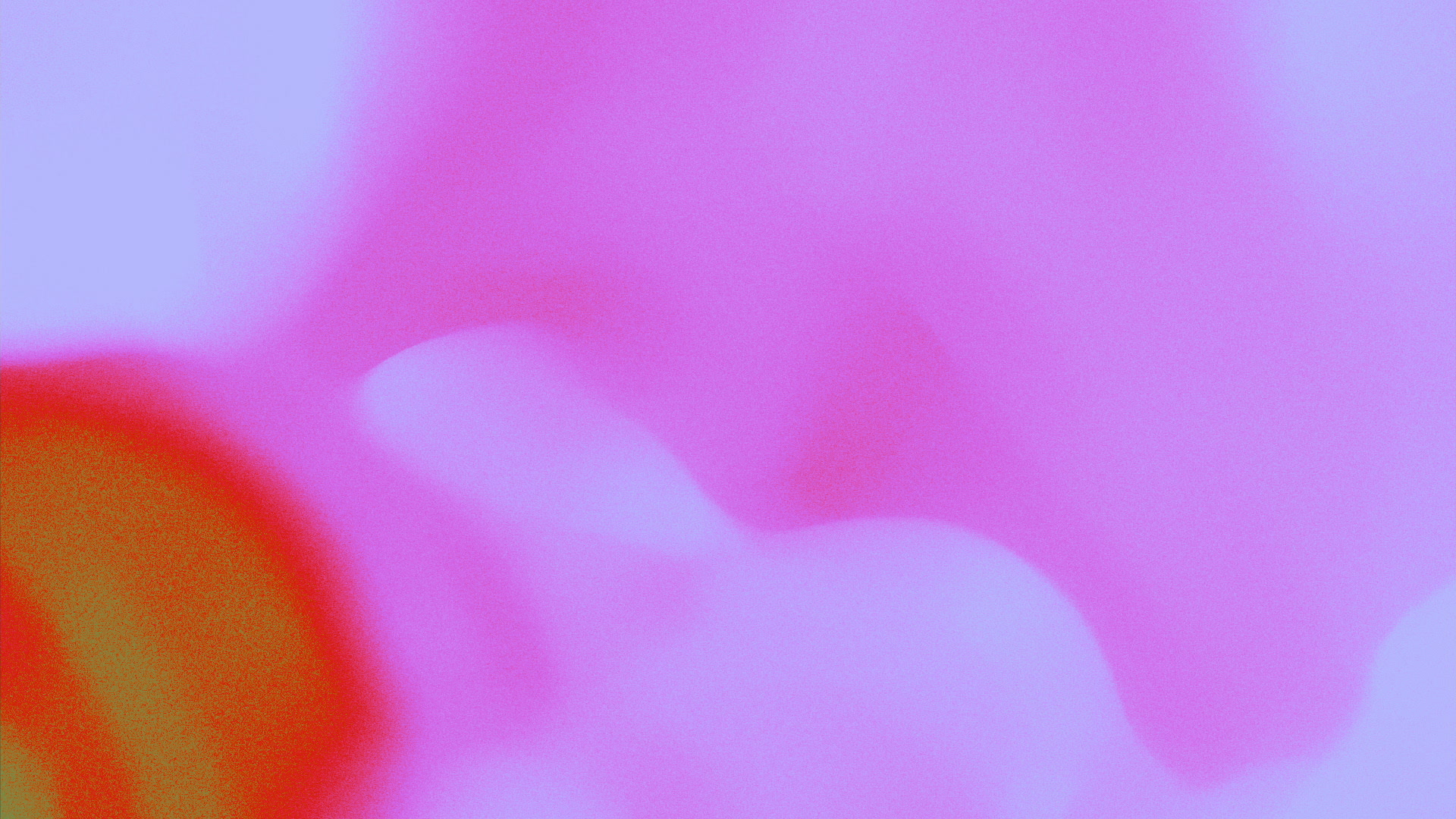 How to get back into dating when you have app fatigue
February 11th, 2022
Sometimes app dating can just seem like all too much effort. Here's how to rejuvenate your online experiences.
The swipe struggle is real. Whether or not you are new to digital dating, burnout and fatigue are probably something you're familiar with. That doesn't mean you should throw in the towel! By adjusting how you use these tools, you can make the process less frustrating and possibly more successful – whatever that means to you.
Identify why are you dating app fatigued
The reason for your fatigue will change your approach, so let's divide those reasons into three categories.
Exhaustion: Whether caused by going through the motions of swipe, match, chat, rinse and repeat, not meeting the 'right' person(s), or being consistently plagued by ghosting, exhaustion can be very common if you don't have the right filtration system in place for your sanity!
Success rate: How we define success can not only change our approach to dating apps but our satisfaction in the process. Too often, people determine their success by the number of matches, conversations, dates or relationships they are involved in. While success is subjective for each person, given we are talking about human beings, it's best to determine success more broadly than in a quarterly dating report.
Inundation: If you've been out of the game or are less familiar with dating apps, it can be a lot to take in. Add in the search process, the amount of possibility and the volume of people or messages, and it's downright overwhelming. Finding an approach that feels manageable can help – yes, even if you 'hate' online dating.
Use your settings to narrow the Feeld
They are called dating apps, but we use them as a vessel for many activities including casual sex, romantic partnerships, kink partners or fantasy fulfilment. What you are looking for may alter how you engage with the platform, but remember that other users may also be after something different than you. This is where Feeld's filters and interests come into play. Interested in being a third but not interested in hetero couples? Looking to phase cis men out of your dating pool? Use the search filter to only show you those within your selected categories. Hankering for a specific fantasy? Have a sexual interest integral to your romantic relationships? Through Majestic membership, Feeld provides the ability to search by desires within the categories of group sex, kink or relationship styles.
Create a list of values
A list of values is not specific to romantic or even sexual relationships. You may already have certain values in your friendships. What is it important for people in your life to embody? Punctuality, the ability to have difficult conversations, social awareness? How does this change in relation to the context of the relationship? Having these values in place makes it easier to refer back to them when assessing compatibility or deciding whom to devote time and energy to.
Exhaustion: A list of values serves not only to remind yourself of what and whom you're looking for, but helps with the labour of searching as well. Instead of using conversations with individuals to assess compatibility on both sides, start that search in the profile. Whom do you tend to get along with and whom do you not? Put a call out based on your values in your profile to act as a filter to those who match or engage with you. 
Success rate:  It's easy to lose focus on utility when you're in 'pick me' mode. Perhaps your focus on what 'success' on a dating app pushed you to put people into that mould who had no business being there. Turn the lens outwards to see who embodies your values instead of trying to be appealing. Focus on quality over quantity to aid with fatigue. Know that though it may take time, there will be fewer 'failures' because of your focus on compatibility.
Inundation: You don't have to engage with everyone who likes you because they like you. Parse out who fits your values and vice versa to determine whom you want to commit time and energy to. Consider a fixed frequency or cap on the number of people you talk to at once to make it feel more manageable.
Add a filtering process
Like many other apps, Feeld has double-blind matching, meaning both people have to match in order to begin talking. This is the first checkpoint to your dating app funnel. The chatting – after matching – is another place some use as their first filter. Have you ever finished a swipe session to look at those you matched with and thought 'what was I thinking?' Some use the matching process as the first filter whereas some choose who to talk to after matching as the first gate. Both options are valid. Don't sweat about a lack of response or take it personally. If frequent communication is important to you, the lack of it is less of a failure and more informative to your values. 
Exhaustion: Be specific in your profile. Because of the double-blind, you don't need to talk to everyone, only the person(s) you're looking for. While it can feel like a numbers game, minimising the conversations that go nowhere and avoidable ghosting will help you find the individuals who are actually there for you.
Success rate: When you use a funnel, it means you'll find fewer people. That's because you're looking for something specific, therefore less people are going to fit within that mould. Fewer people to choose from doesn't necessarily mean 'worse options' however. While it may feel like you're cutting the pool in half, ignoring your basic values only increases the odds that those matches will fumble. 
Inundation: If you're looking to make this process even less consuming, Feeld's Majestic membership allows you to see who has liked you. Your filtration and search can narrow your preferences down even further by only swiping through a pool that has already selected you, shortening the time from 'like' to 'chat'. Is a lack of options your barrier? Head over to this article to understand how to make Feeld work best for you.
Frequency & commitment
Be honest about your level of commitment, both for the number of individuals and your time using dating apps. It's okay to take breaks. There isn't a finite amount of time to find your perfect Feeldmate. Enjoy the process and don't forget to learn from it along the way.