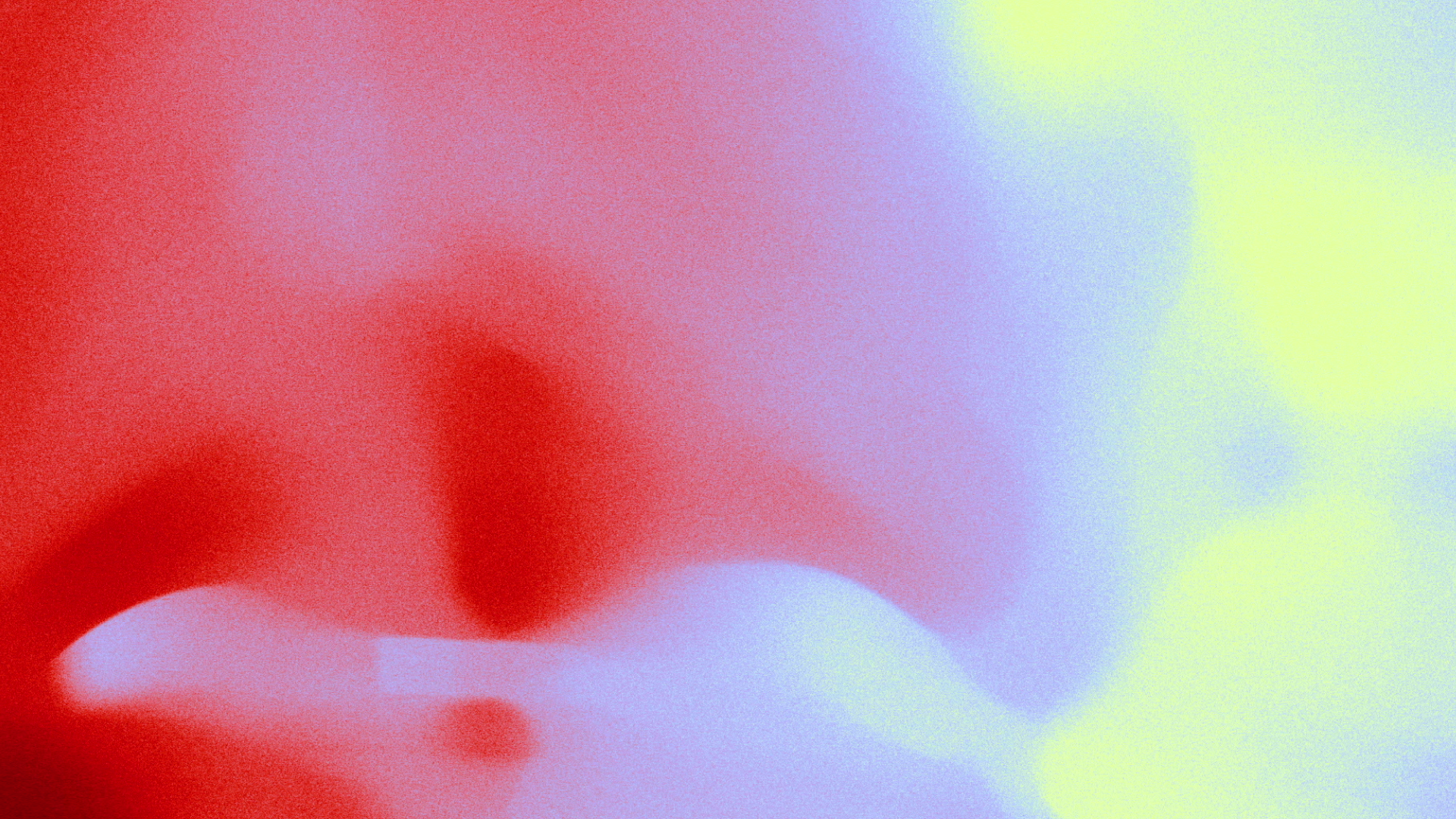 Playbook
How to use Feeld in a rural area
October 25th, 2023
Dating in a small pool can be tricky. Here's how to get the most out of Feeld when you're navigating a limited radius.
For those of us who live in remote areas all year round, dating can often be an experience that makes even the most optimistic feel jaded. This is also the time of year when many of us are traveling for Christmas, possibly back to small towns; and while we might not be seeking a saccharine festive Hallmark movie moment, it's still undeniably a season for people seeking connection. 
Finding like-minded people in a smaller area can feel trickier – there are simply fewer people around, after all, and you might know everybody that is. The last thing you want to see when you open up the Feeld is, hypothetically, a family friend or that girl who bullied you in primary school (though maybe that's what you're into – no judgement). So how can we embrace who we are and have the best possible experience while avoiding uncomfortable moments?
Anybody out there?
If you're in a particularly rural area, finding people who are dating at all might be a problem in itself. The best solution to this is to accept that you'll probably have to set your geographical location slightly wider, and be flexible in your expectations. You might have to travel to see someone, or plan in advance. Essentially you will probably have to invest more time and energy in meeting up with humans that catch your eye. But being flexible like this can also be an opportunity: by widening your parameters (literally) you can open yourself up to people you might not normally meet.
Staying private
Everybody has their own degree of comfort; if you're nervous about seeing people who feel too close to home, humans with Majestic Membership can use Incognito Mode to browse with an extra layer of privacy. This means that other humans can't Like you until you Like them first.
Embrace virtual connection
An alternative, of course, is to embrace virtual connection instead. Our Fantasy Bunker Core can Connect you with other humans who are seeking to chat without the expectation of meeting. While in-person dates are fun, the excitement of another kind of stimulation can be just as thrilling – and you can even do it wrapped in a blanket from the comfort of your own room. Virtual chat can also be a way to explore more about yourself and your desires with less pressure, discovering things you like and things you never knew you liked from a distance. Whether or not it leads to an in-person meet, it's a form of connection that's equally valuable.
The Feeld Group Chat features are also a great way to connect with others both in your vicinity and further away, especially if you are traveling away from your regular social group. You could discover new friends and lovers to meet up with in future, or get to know others with similar desires and interests better.
Dating in a rural area is definitely not without its challenges, but with a little ingenuity you can still enjoy the experience of exploring with Feeld – even if you're literally in a field. 
Aftercare
BDSM
Communication